Future You has joined forces with Professor Narelle Lemon, Professor of Education at Swinburne University of Technology, to embark on a captivating journey through Narelle's Teachers Supporting Teachers podcast to raise awareness about the importance of careers education and the transformative potential of Future You in classrooms.
If you're an aspiring teacher, this podcast serves as a wellspring of inspiration and guidance as you embark on your educational journey. Narelle and Future You offer a roadmap for success, emphasizing the pivotal role of careers education in shaping students' futures.
Whether you're a seasoned educator or an aspiring teacher, series 8 is filled with insights and inspiration that will equip you to guide the next generation of learners effectively.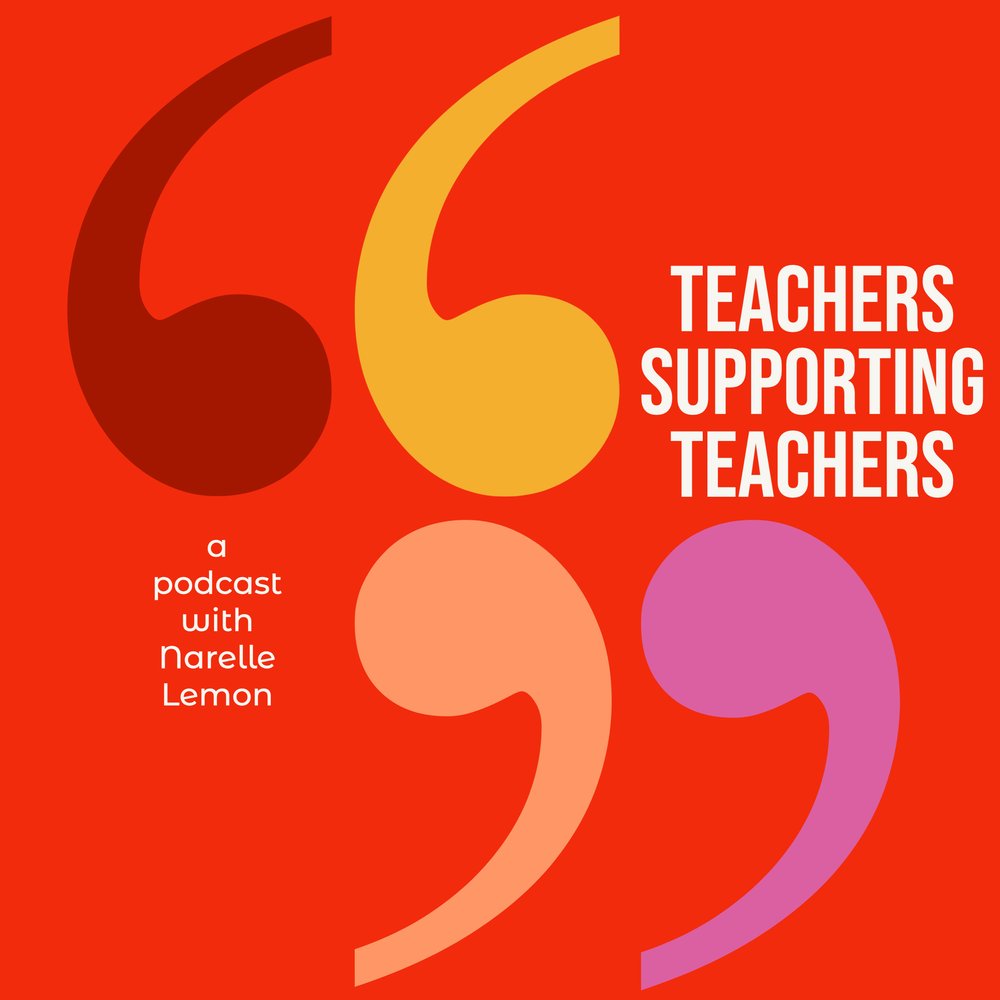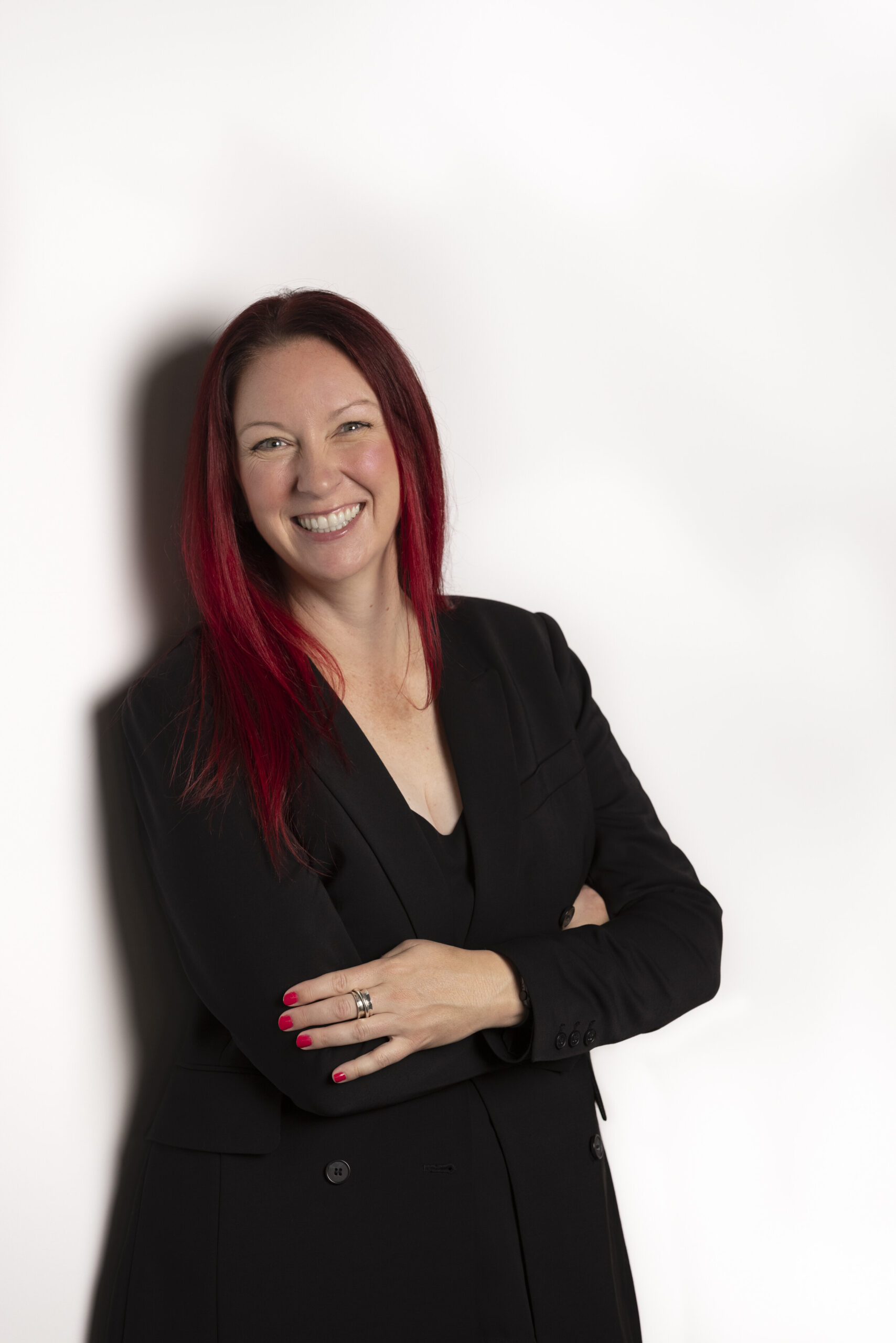 Collaboration with Professor Narelle Lemon
In Series 8 of the Teachers Supporting Teachers podcast, Narelle Lemon shines a spotlight on careers education. Careers education isn't part of the primary Australian curriculum, but research has found that by the time students finish primary school, they have already made important career choices. Future You supports teachers to embed career education during the primary years by aligning it with subjects across the Australian Curriculum V9.0
Implementation of Future You resources
As we raise awareness about Future You, we also delve into the practical aspects of how to implement the resources in the classroom. We share strategies and insights to help educators seamlessly integrate our resources into their lesson plans, making careers education a discrete part of curriculum delivery alongside required Science, Digital Technologies, English and General Capabilities deliverables.
So, don't miss out – tune in, relax, and join us on this transformative educational journey with Future You and Teachers Supporting Teachers. Together, we can create a brighter future for our students.
You can listen to the episodes on Apple, Spotify, iHeart Radio, Amazon Music, and all your favourite podcast platforms.