Future You is an initiative from the Australian Government's Women in STEM Ambassador that addresses stereotypes, misconceptions and biases about science, technology, engineering and mathematics (STEM). It's a free program designed to increase participation in STEM by inspiring kids aged 8 to 12 to explore STEM themes.
Free resources aligned with the Australian Curriculum V9.0 for teachers.
First-hand accounts from people using their STEM skills to make the world a better place.
Five STEM-fiction stories to excite imaginations and inspire exploration of STEM careers.
Information and practical tools for parents and kids about STEM skills and careers.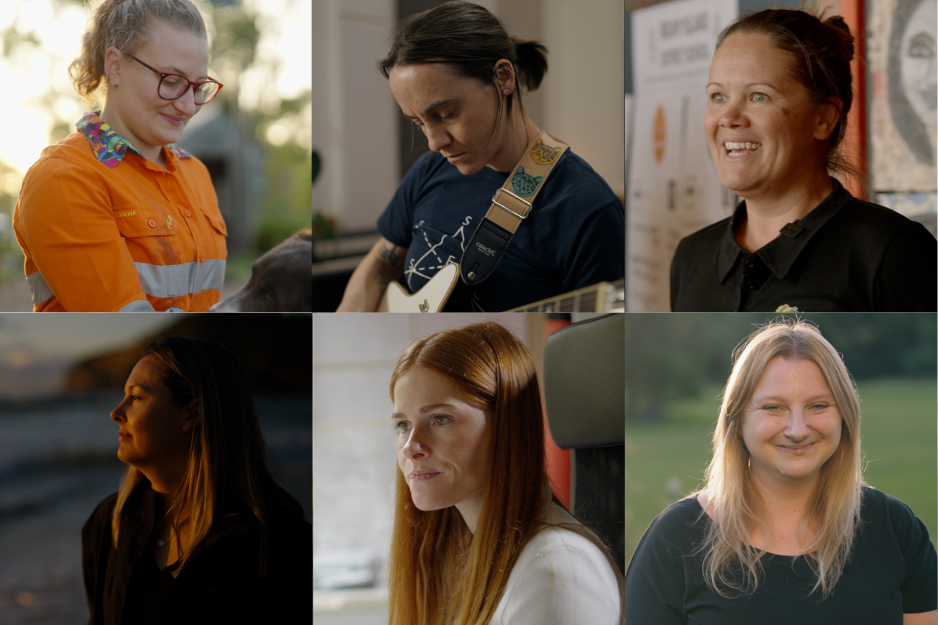 Pathfinders
Interesting people working with STEM skills to make the world a better place.
↪ Meet the Pathfinders.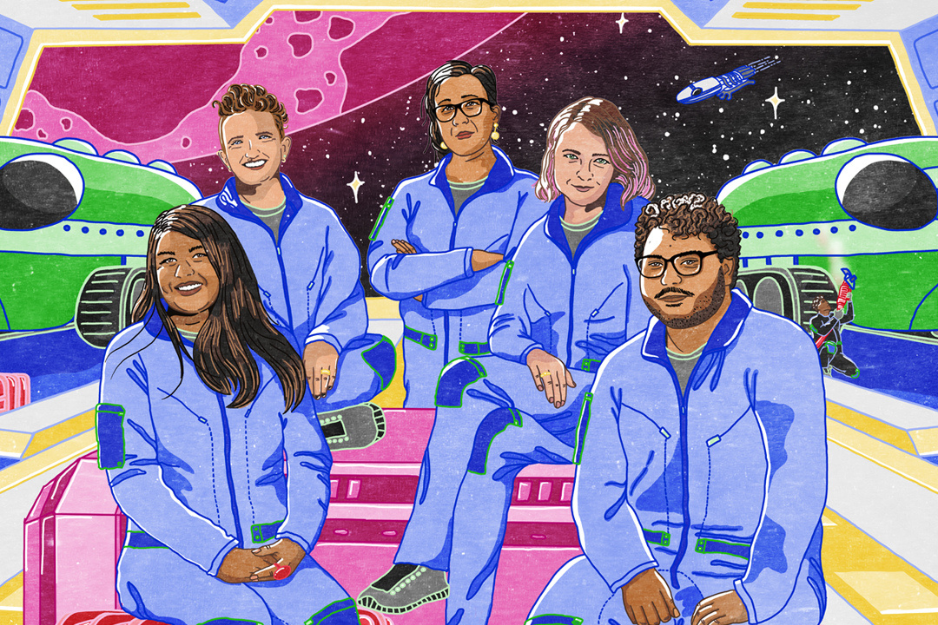 Imagining the Future
STEM-fiction stories that explore STEM themes and the possible jobs of the future.
↪ Ignite my imagination.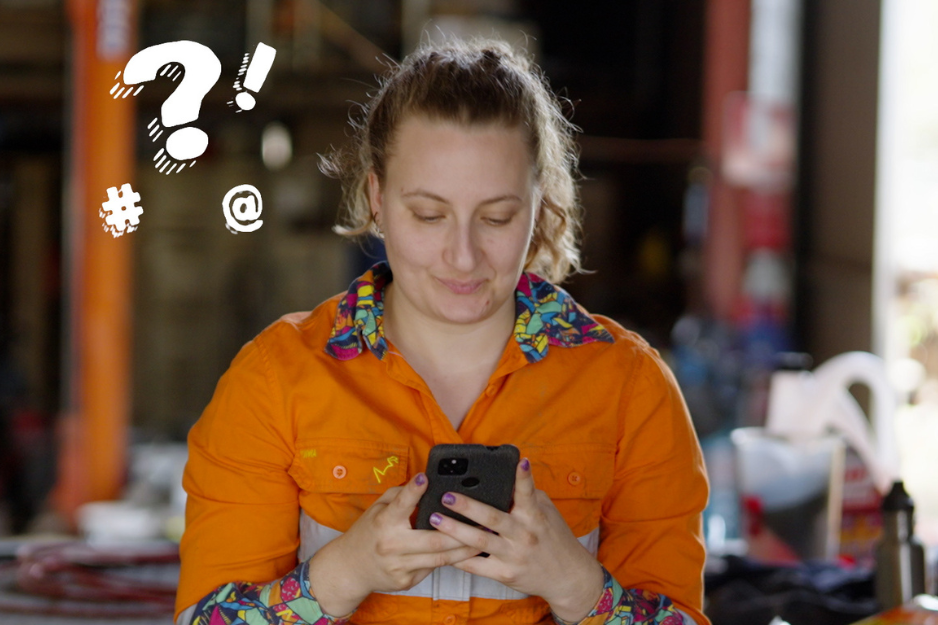 Quiz
Take our quiz to see which Pathfinder shares the same interests as you. 
↪ Show me my path.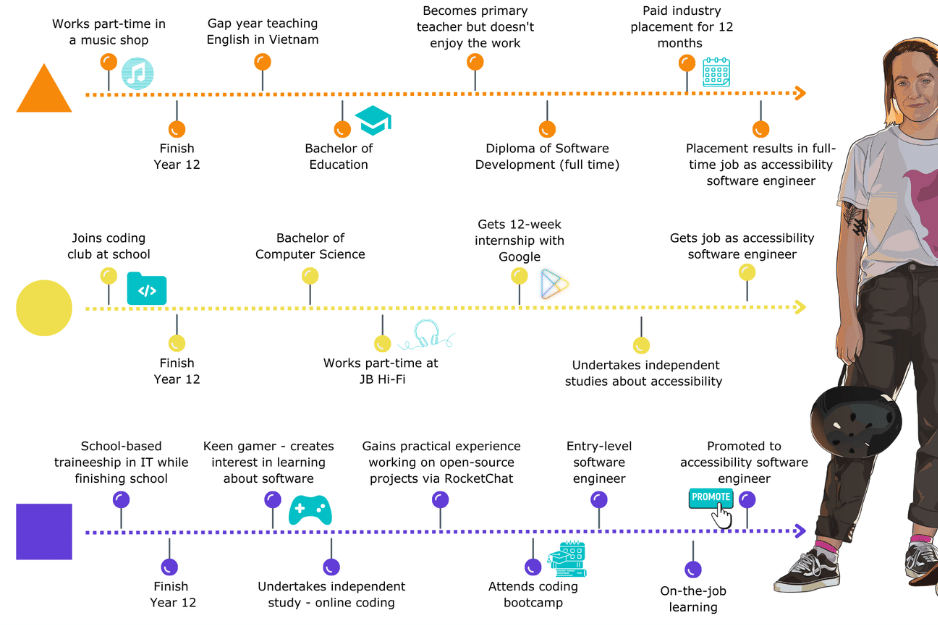 Pathfinder career pathway infographics
Developed to improve awareness about career pathway options.
↪ Explore various pathways.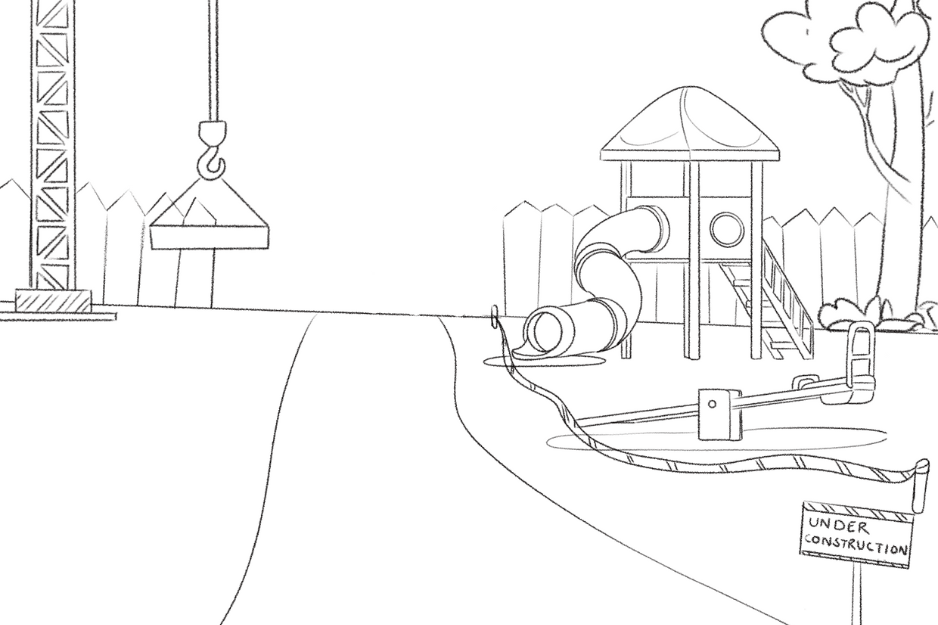 Draw who you see
A powerful tool for sparking conversations with kids about stereotypes.
↪ Download Edition 1.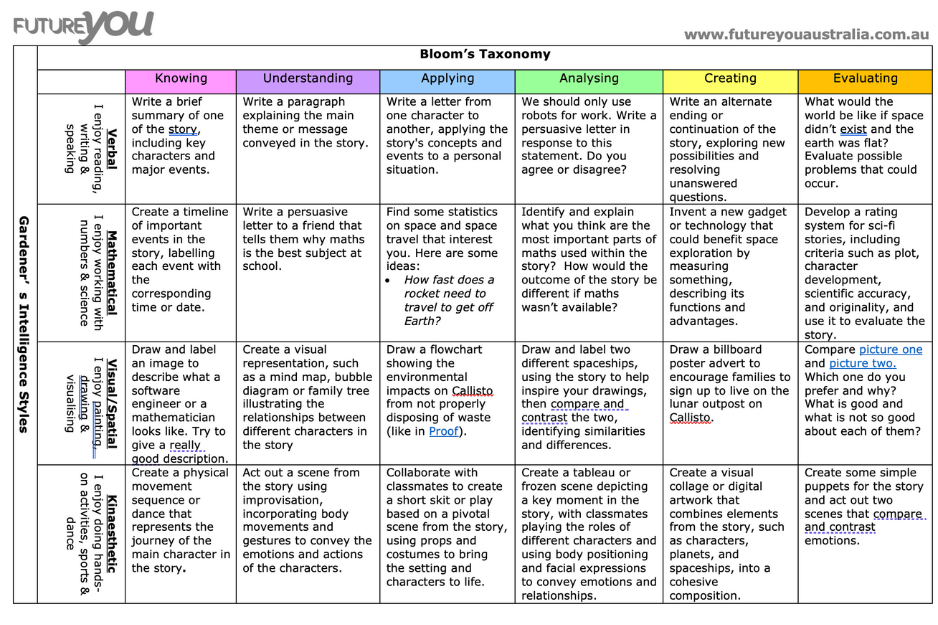 School holidays
Use this activity matrix with the Imagining the Future stories. 
↪ Download the activity matrix.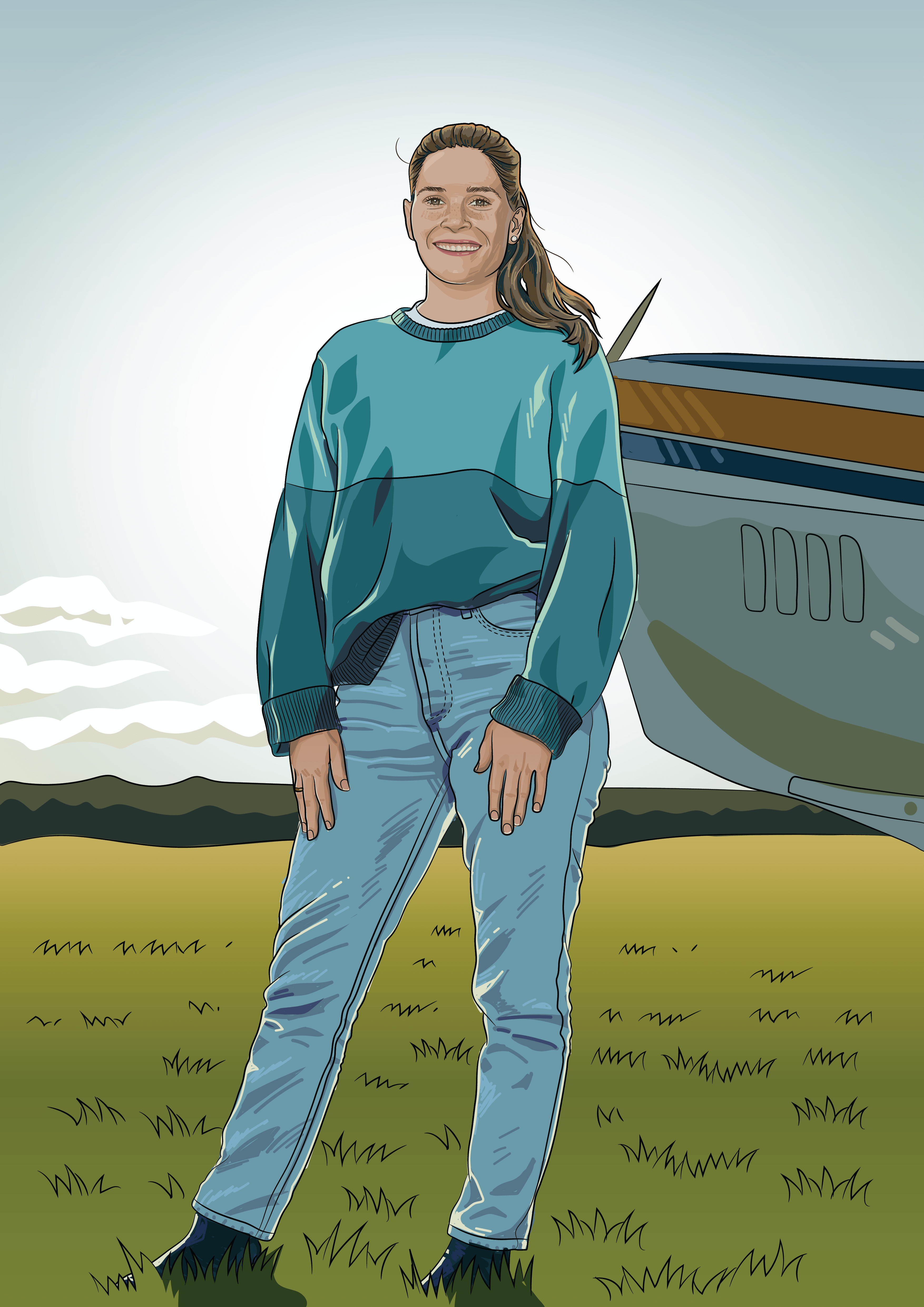 Take our short quiz to find out which Pathfinders film you should watch.