Meet Louise Azzopardi
Fixer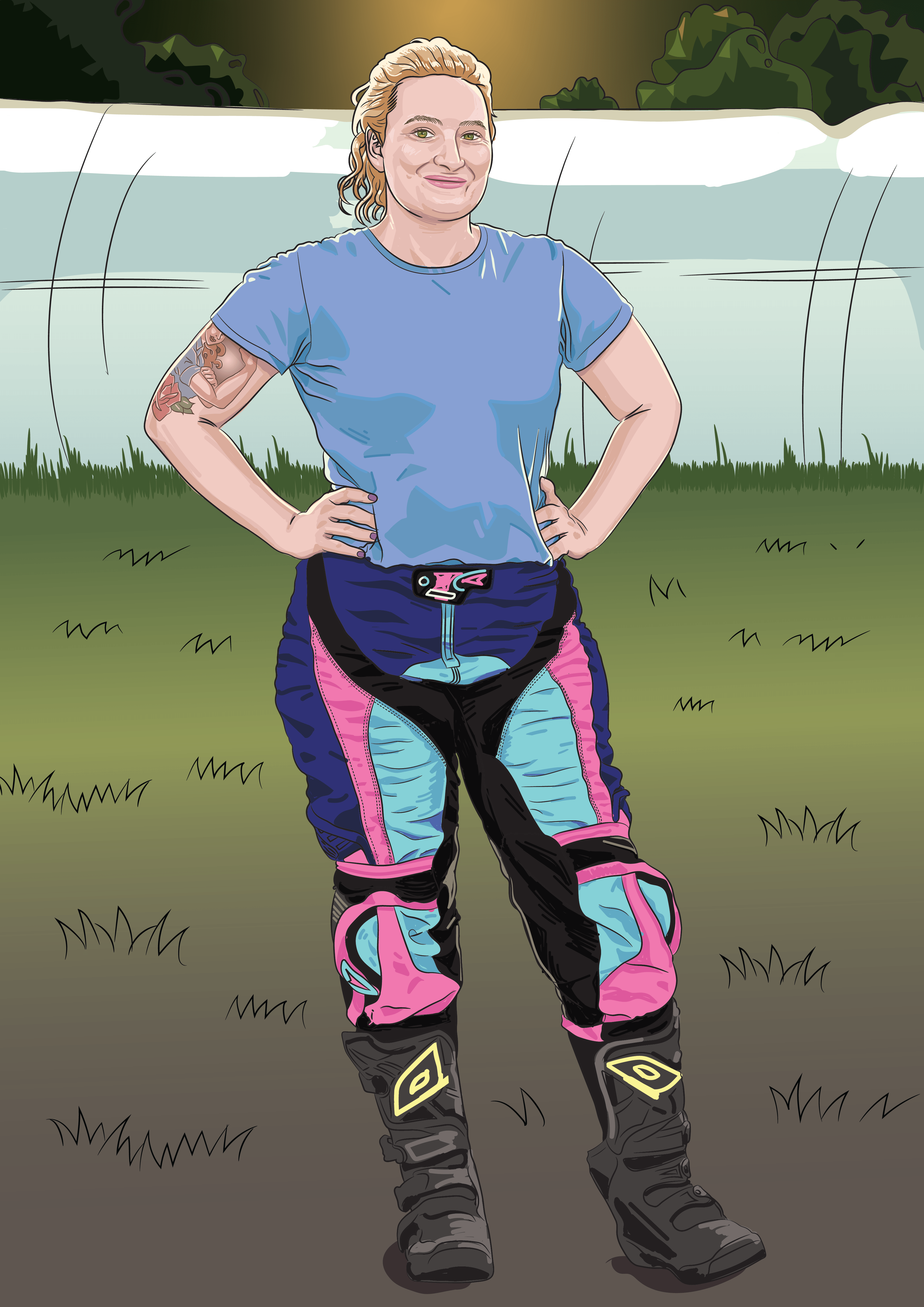 Louise grew up on a farm, surrounded by cars, motorbikes, and tractors, and she soon discovered a real passion (and knack) for fixing things. At the age of 15, she started a heavy vehicle apprenticeship, and through a combination of hands-on learning and persistent study, she learnt a lot about fixing vehicles and machines. Louise's curious nature led her to ask numerous questions and make mistakes, which ultimately served as valuable learning experiences. Louise is now a mentor, teaching others her trade and offering support to other women interested in pursuing similar work. Witnessing the satisfaction and happiness on her customers' faces is one of the best parts of the job, according to Louise.
STEM Meter
How much Science, Technology, Engineering and Mathematics (STEM) does this job use?
Science

48%

48%

Tech

45%

45%

Engineering

56%

56%

Maths

46%

46%
Source: jobsandskills.gov.au
Fixer, core film
Delve deeper into Louise's remarkable journey, and it may ignite your own desire to become a fixer.
"I wanted to work with my hands. And I knew that. And that's what led me into the mechanical field."
Louise Azzopardi, heavy vehicle mechanic
Meet some other Pathfinders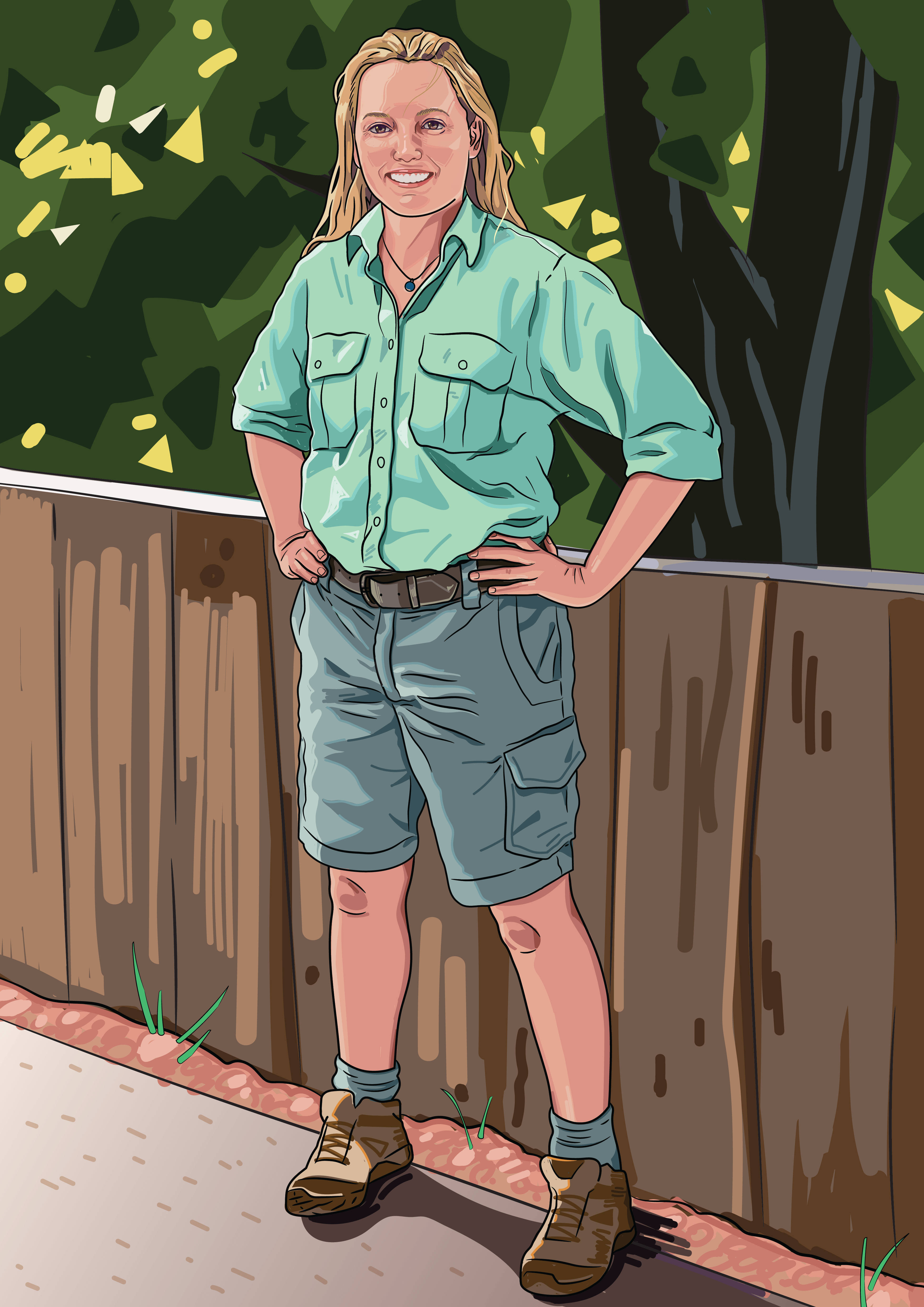 Phoebe Meagher
Wildlife Conservation Officer
↪ Find out more about Phoebe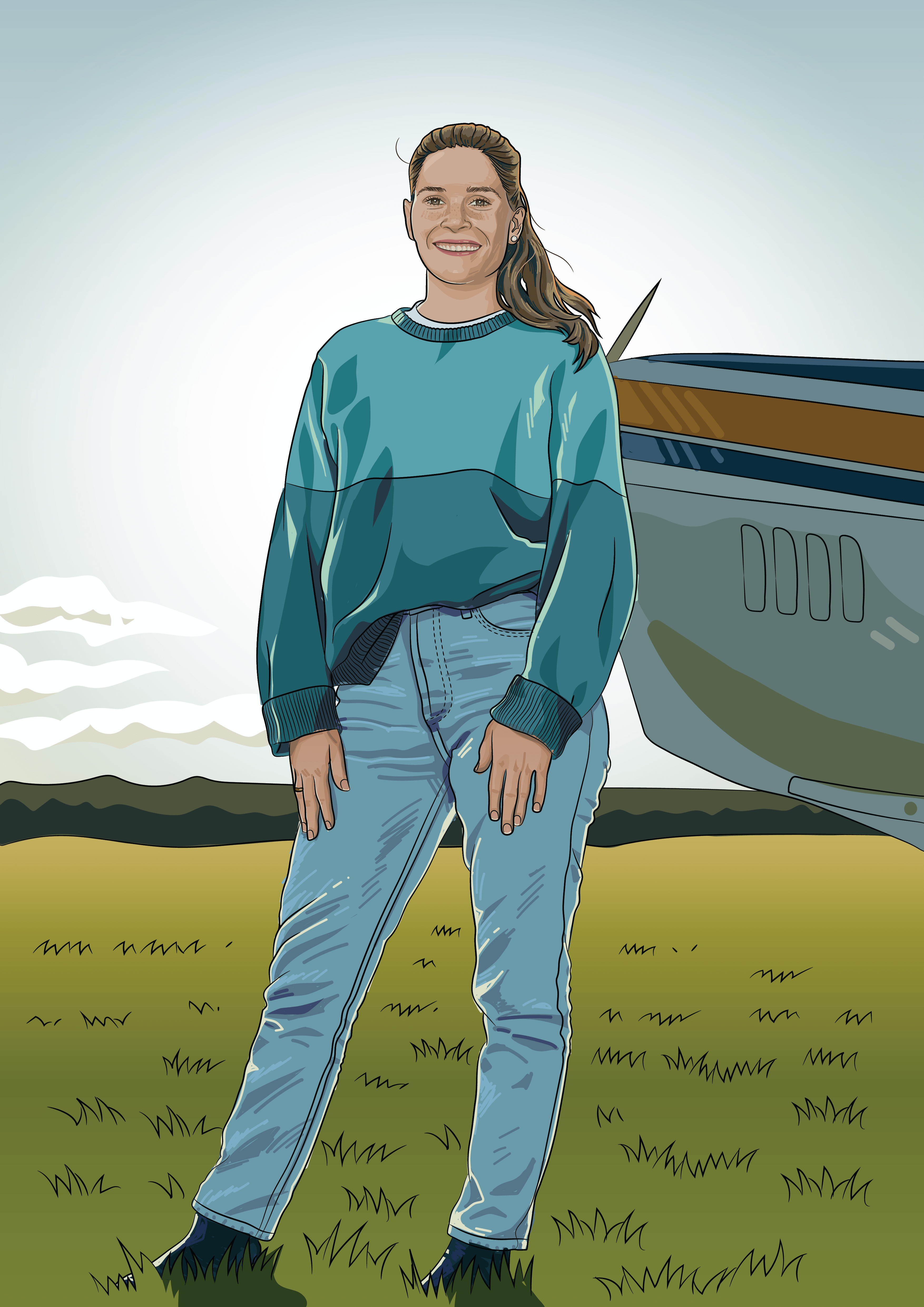 Renee Wootton
Aerospace Engineer
↪ Find out more about Renee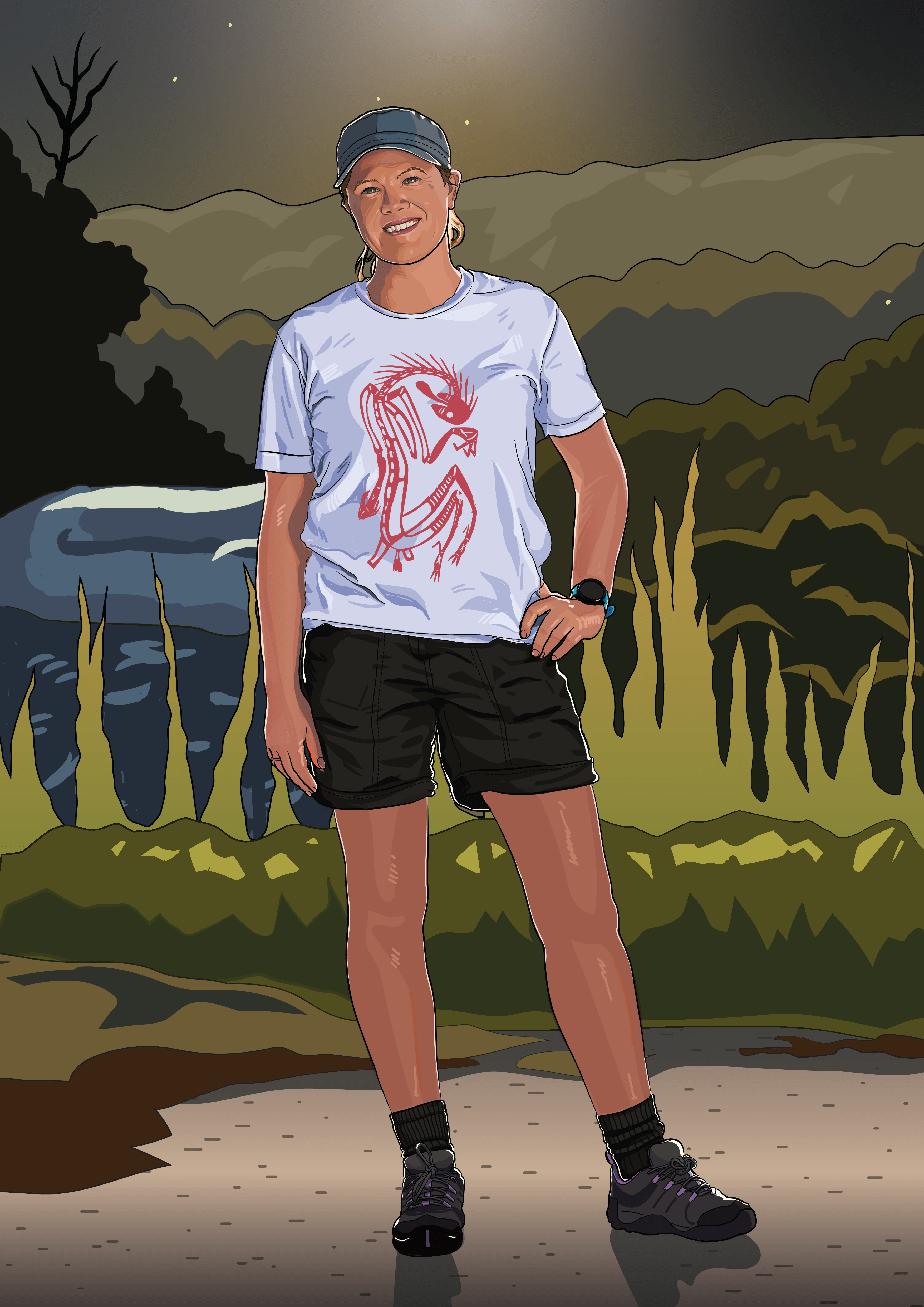 Mikaela Jade
Augmented Reality Expert
↪ Find out more about Mikaela