Meet Jamie Morris
Patisserie Chef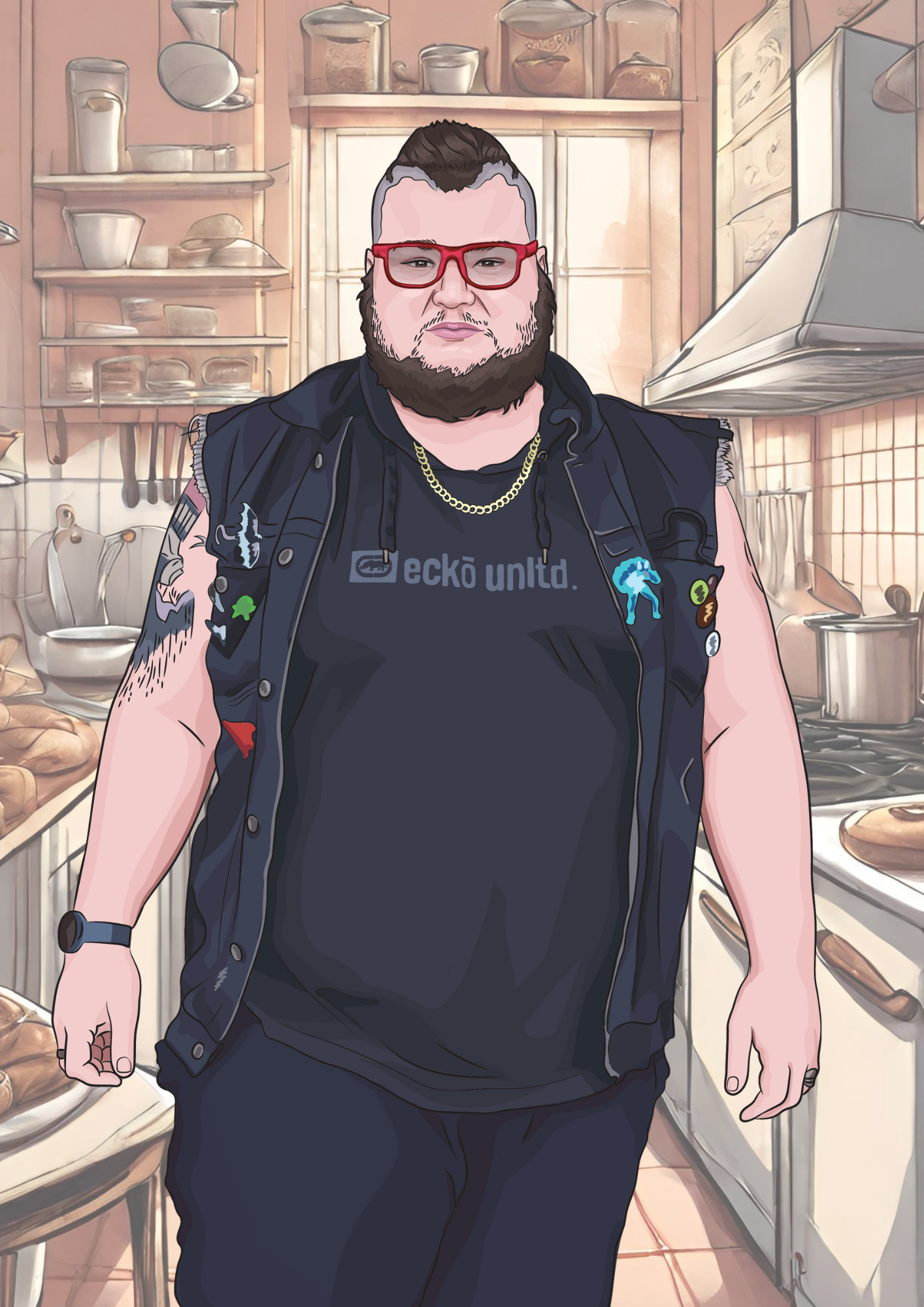 Jamie is a third-year apprentice on his journey towards becoming a skilled patisserie chef. Initially, Jamie's career dreams revolved around becoming a chef, and he completed a Certificate II in Kitchen Operations and a Certificate II in Commercial Cookery. However, a volunteering experience at a cafe ignited Jamie's passion for patisserie. Jamie's ADHD occasionally makes it a bit tough to stay focused, but he excels as a bakery assistant, learning on the (paid) job while attending TAFE part-time to finish his Certificate IV in Patisserie. The joy of seeing others enjoying his treats makes Jamie happy and he dreams of one day owning his own welcoming cafe where people can order delicious food and play video or board games, and enjoy other downtime activities.
STEM Meter
How much Science, Technology, Engineering and Mathematics (STEM) does this job use?
Science

45%

45%

Tech

57%

57%

Engineering

46%

46%

Maths

55%

55%
Source: jobsandskills.gov.au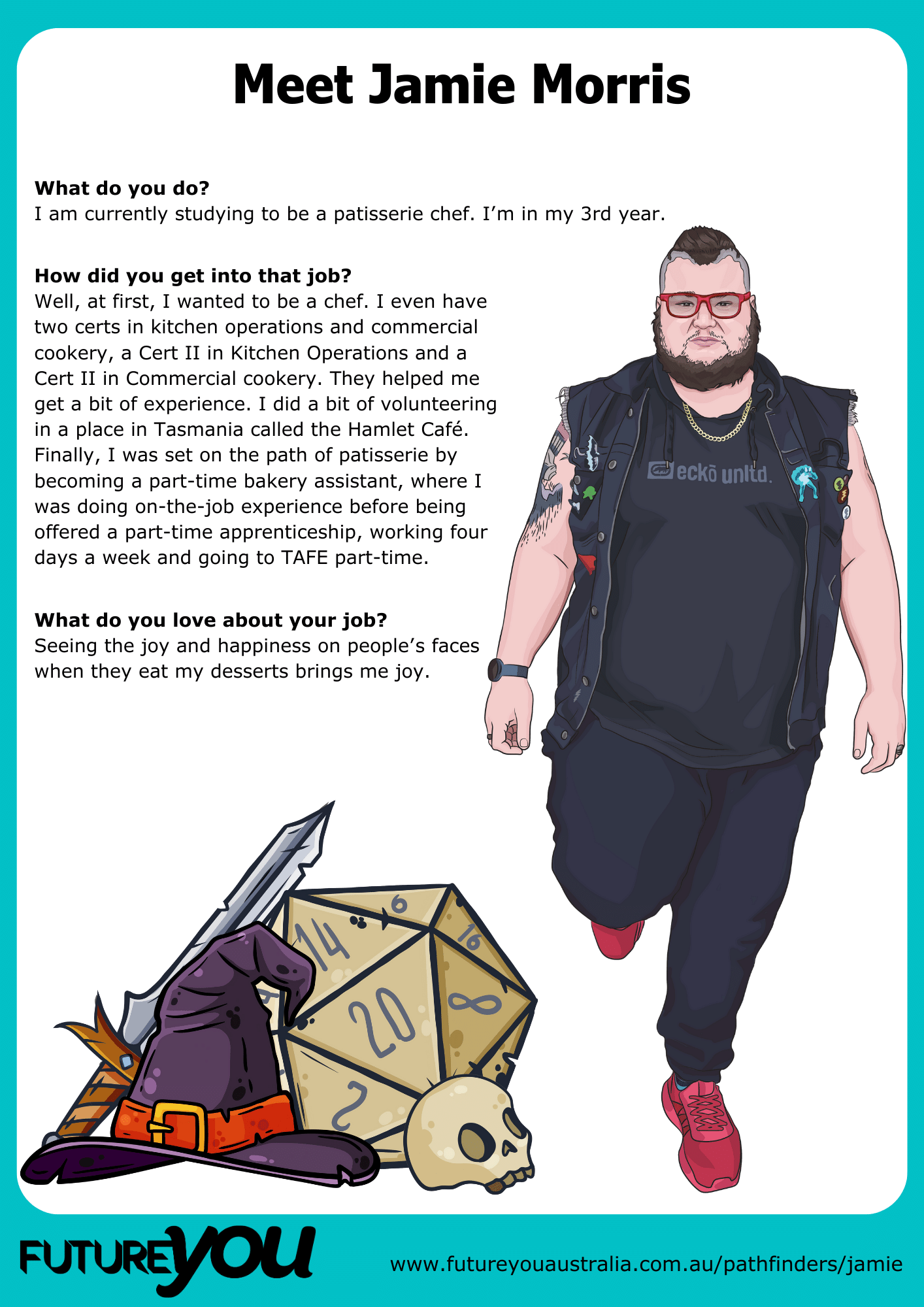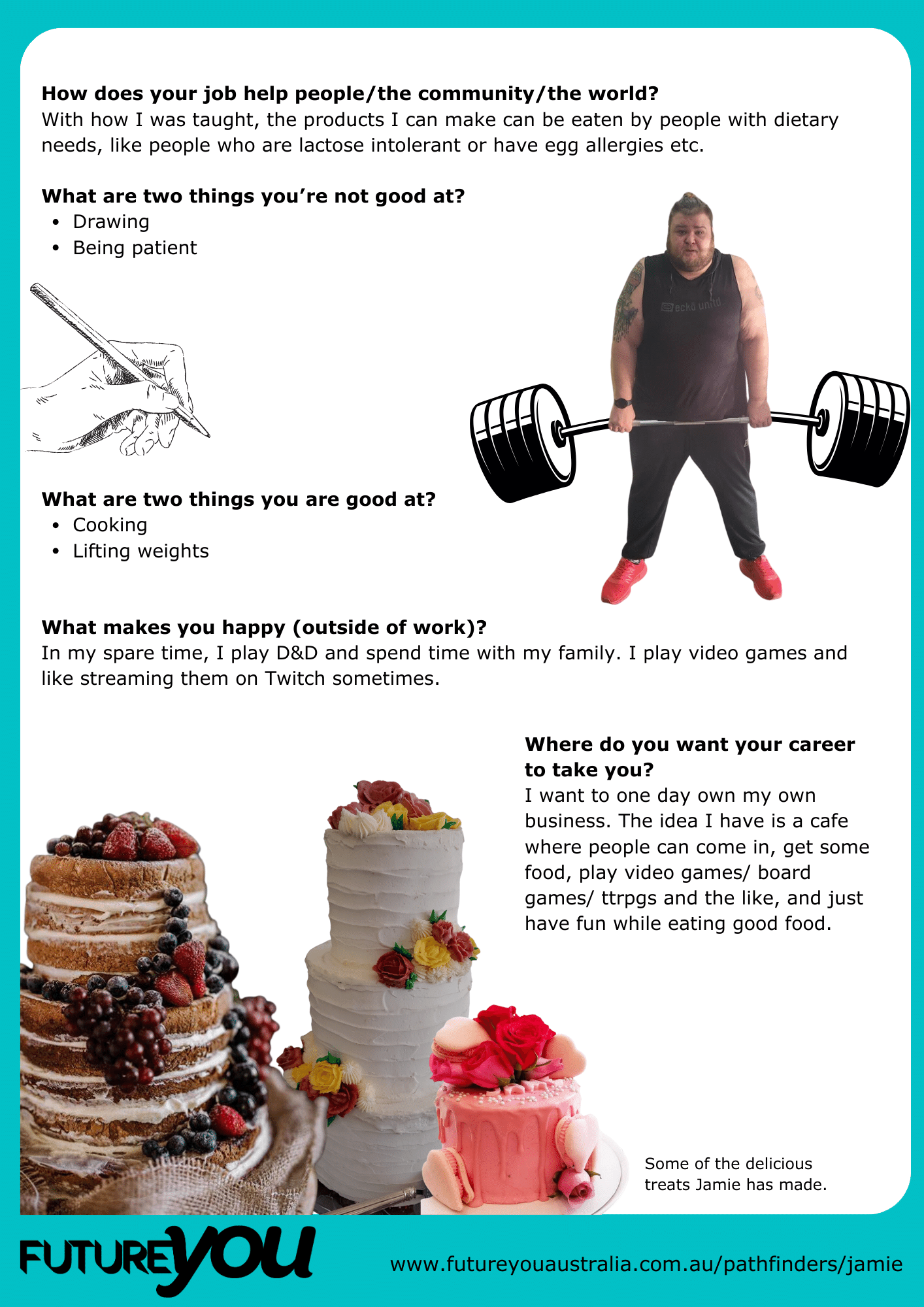 The CSIRO Strengths Wheel
The STEM Together program from CSIRO helps curious Year 5 to 10 students strengthen their confidence, capability and connection with Science, Technology, Engineering and Mathematics (STEM).
As part of this program, they offer free resources for educators, such as the strengths wheel. The strengths wheel is a self-reflection tool designed to empower students to think about their strengths, set their own learning goals, and identify actions to help them achieve personal success.
We asked our Pathfinders to fill in the strengths wheel so that your students can see what they have in common with each of these remarkable people.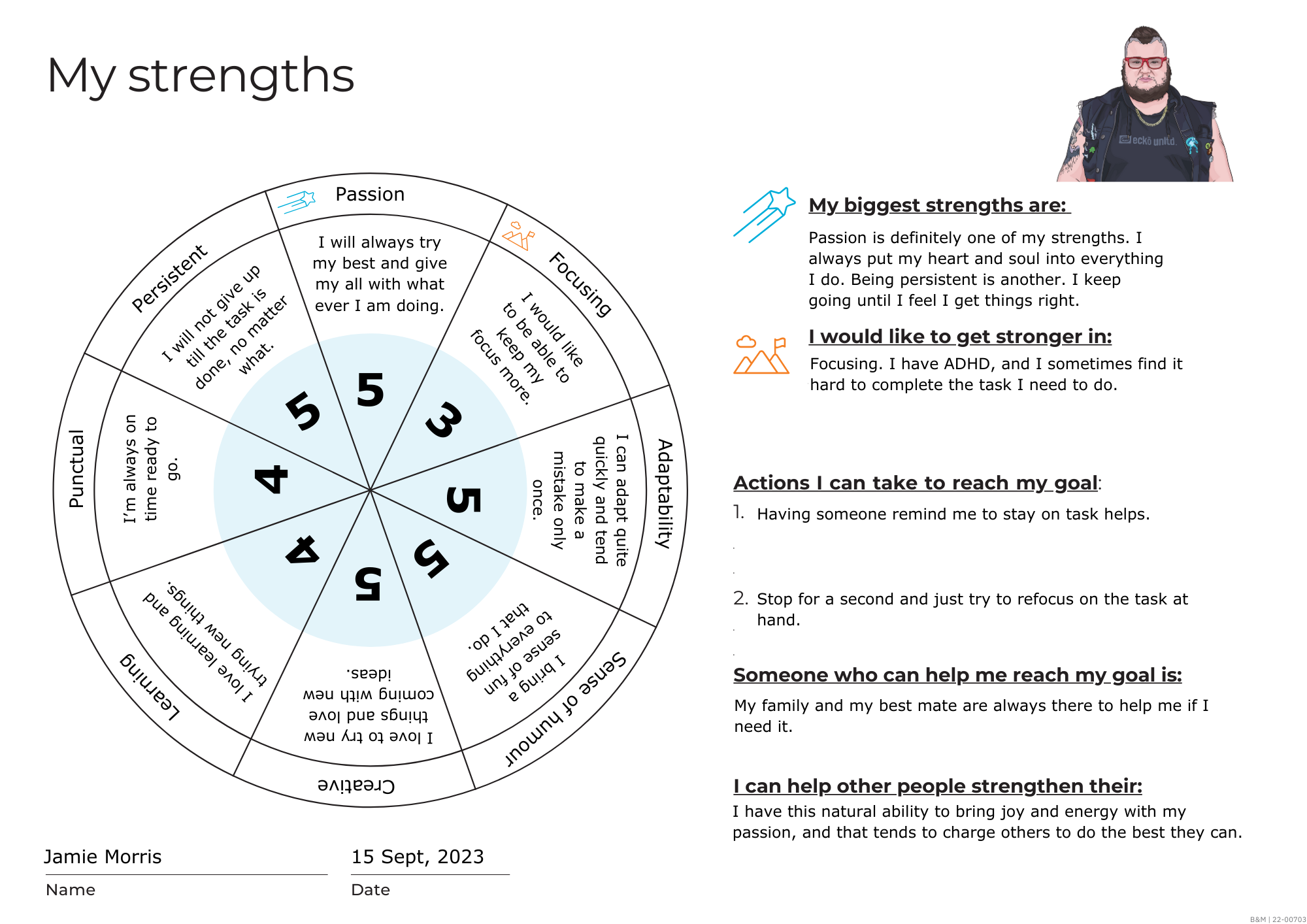 Meet some other Pathfinders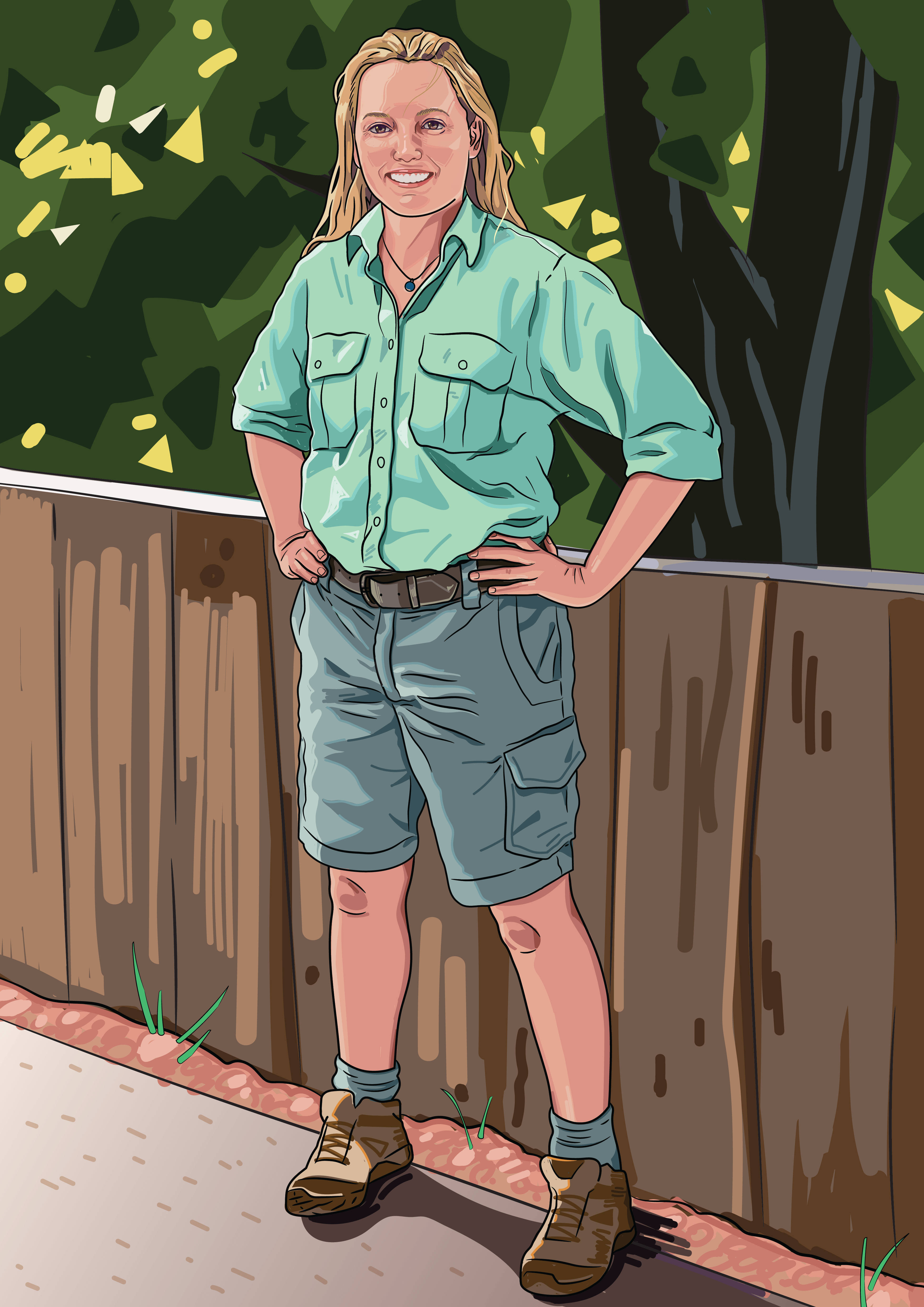 Phoebe Meagher
Wildlife Conservation Officer
↪ Find out more about Phoebe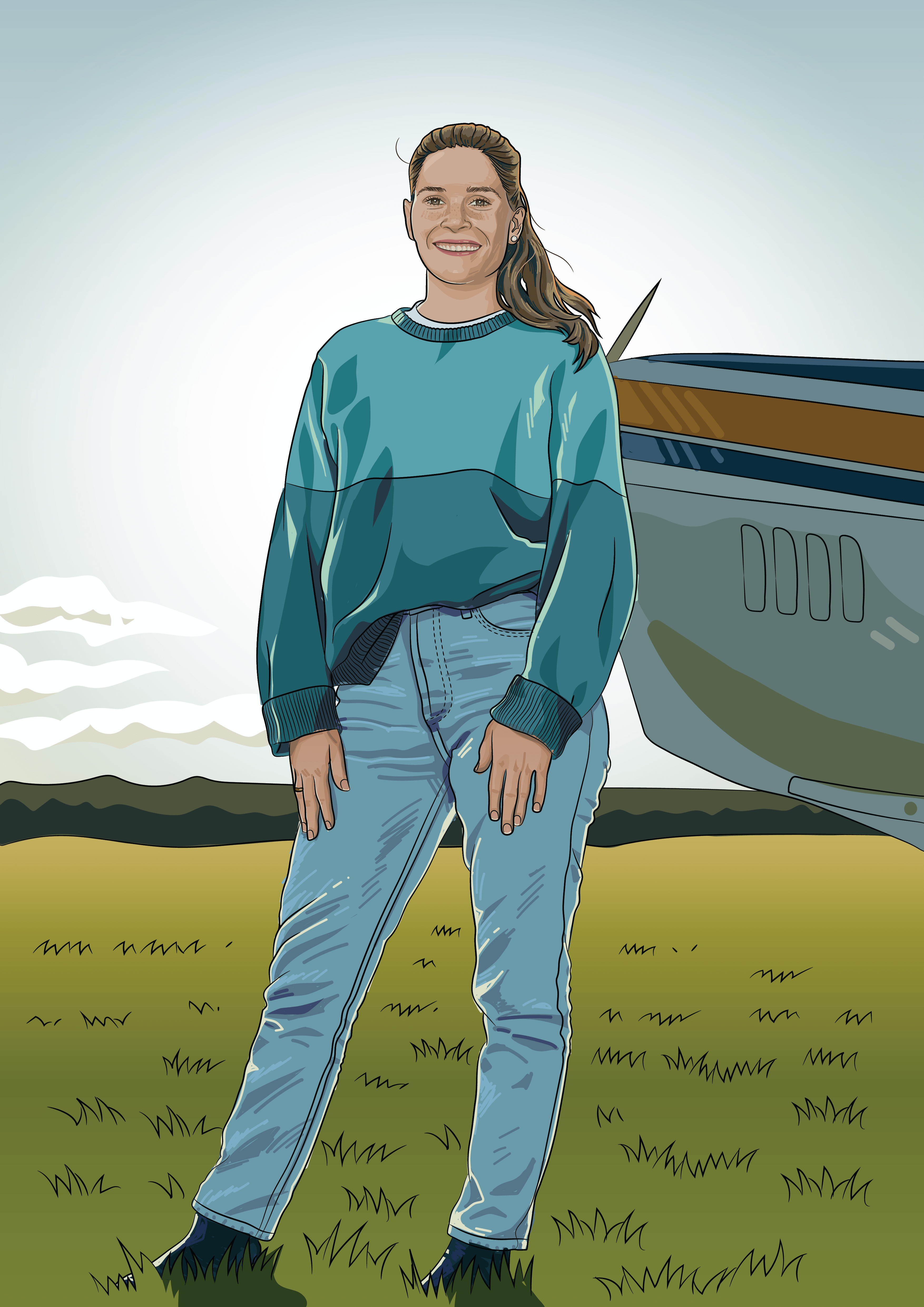 Renee Wootton
Aerospace Engineer
↪ Find out more about Renee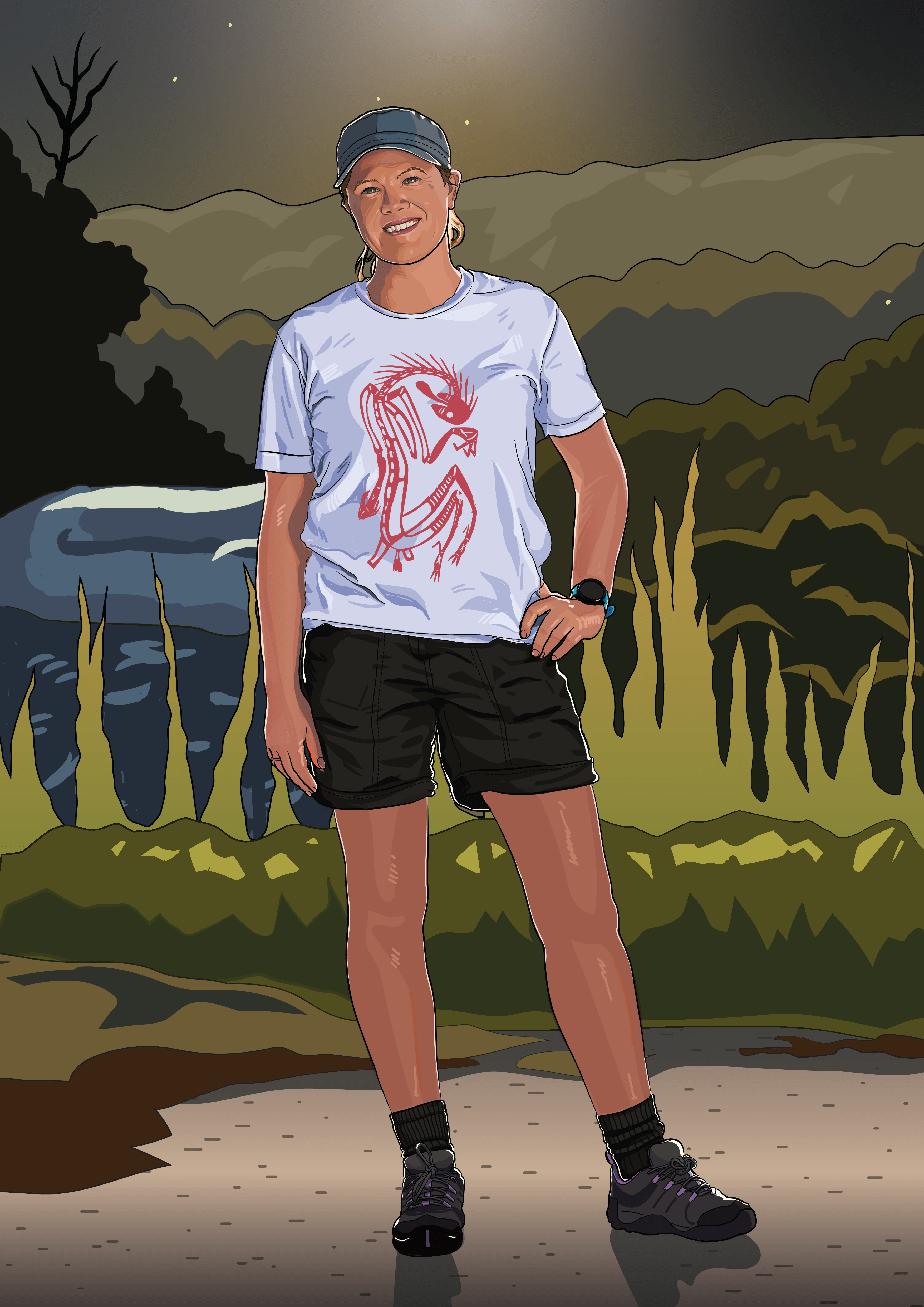 Mikaela Jade
Augmented Reality Expert
↪ Find out more about Mikaela