Meet Mikaela Jade
Storyteller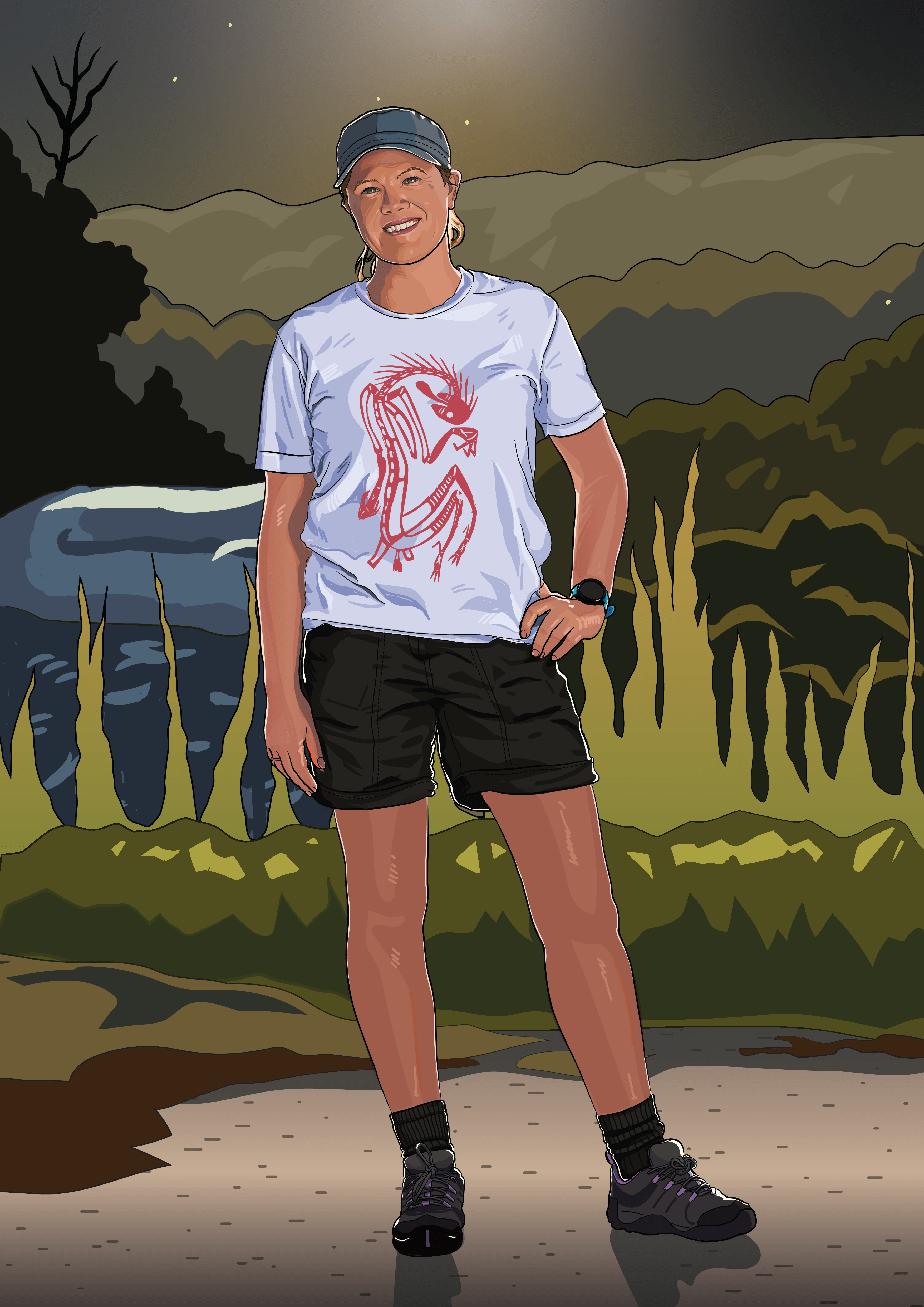 Mikaela is a proud Cabrogal woman who founded Australia's first Indigenous Edu-tech company, Indigital. Driven by her fascination with the natural world, she pursued environmental biology at university, deepening her understanding of nature's workings. Her studies also introduced her to the profound connection between Indigenous people and their land. During her time as a Park Ranger, Mik delved into the stories and history of the National Park she worked in, which inspired her app concept. Mik's app uses augmented reality to let Indigenous people share extraordinary stories about places, even when they're not actually there. Mik's career combines her love for nature, her passion for Indigenous culture and stories, and her innovative use of technology to foster connection and preserve heritage.
STEM Meter
How much Science, Technology, Engineering and Mathematics (STEM) does this job use?
Science

55%

55%

Tech

37%

37%

Engineering

37%

37%

Maths

52%

52%
Source: jobsandskills.gov.au
Storyteller, core film
Discover more about Mik and her extraordinary achievements, and you may uncover your own calling as a storyteller.
"I always wanted the opportunity for elders and young people to come together and storytelling … and I saw the technology as a way to be able to achieve that."
Mikaela Jade, founder of InDigital
Meet some other Pathfinders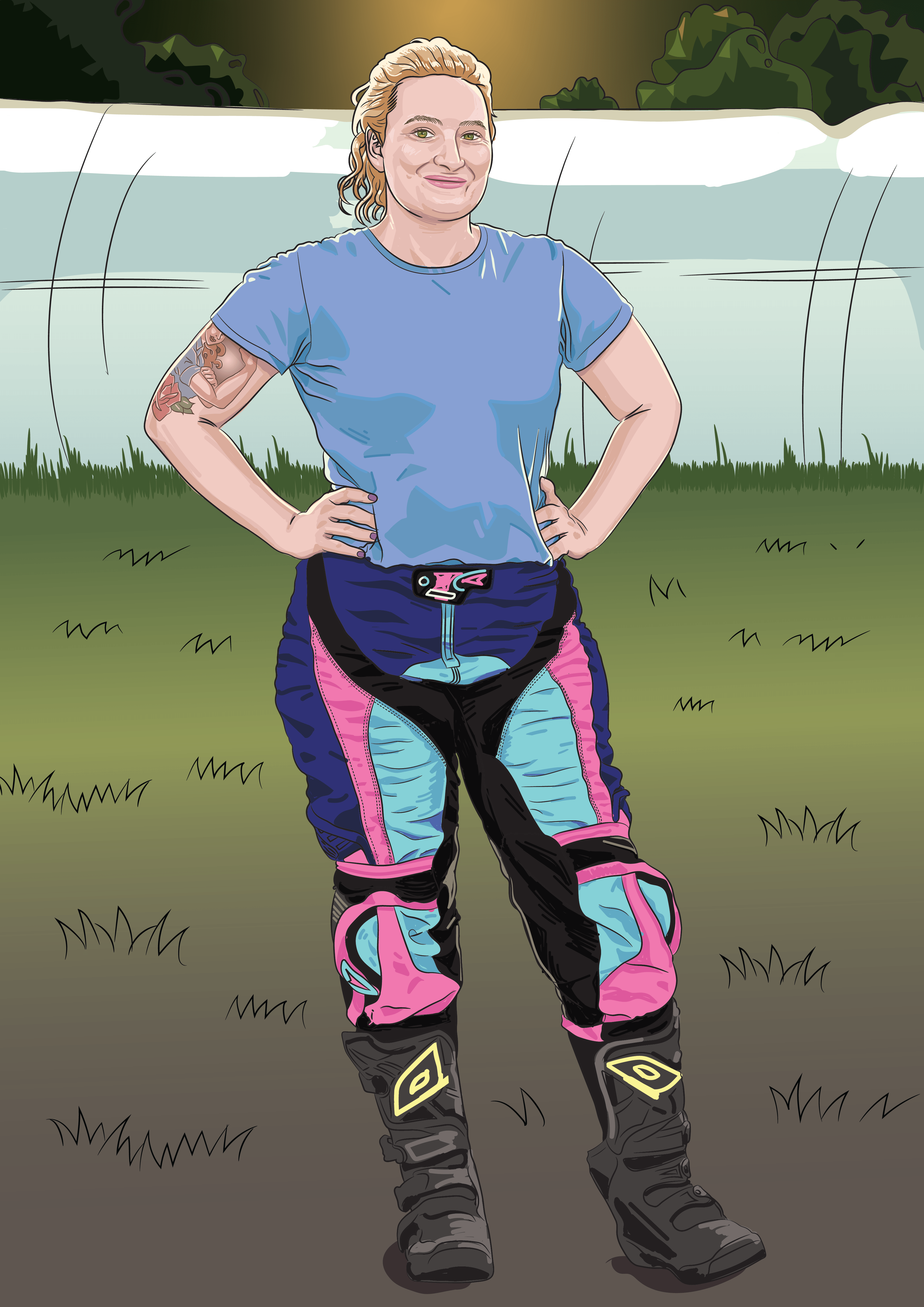 Louise Azzopardi
Heavy Vehicle Mechanic
↪ Find out more about Louise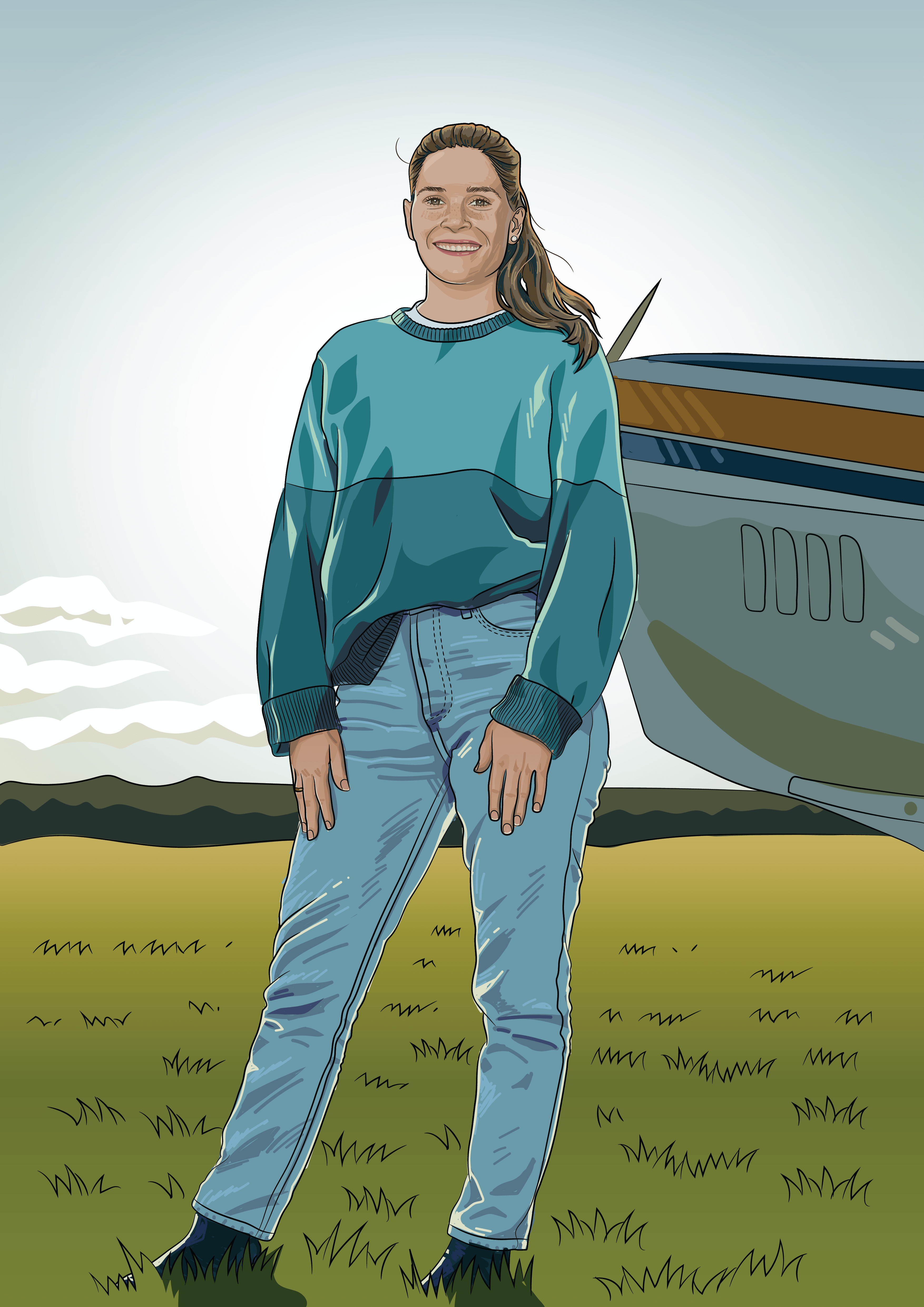 Renee Wootton
Aerospace Engineer
↪ Find out more about Renee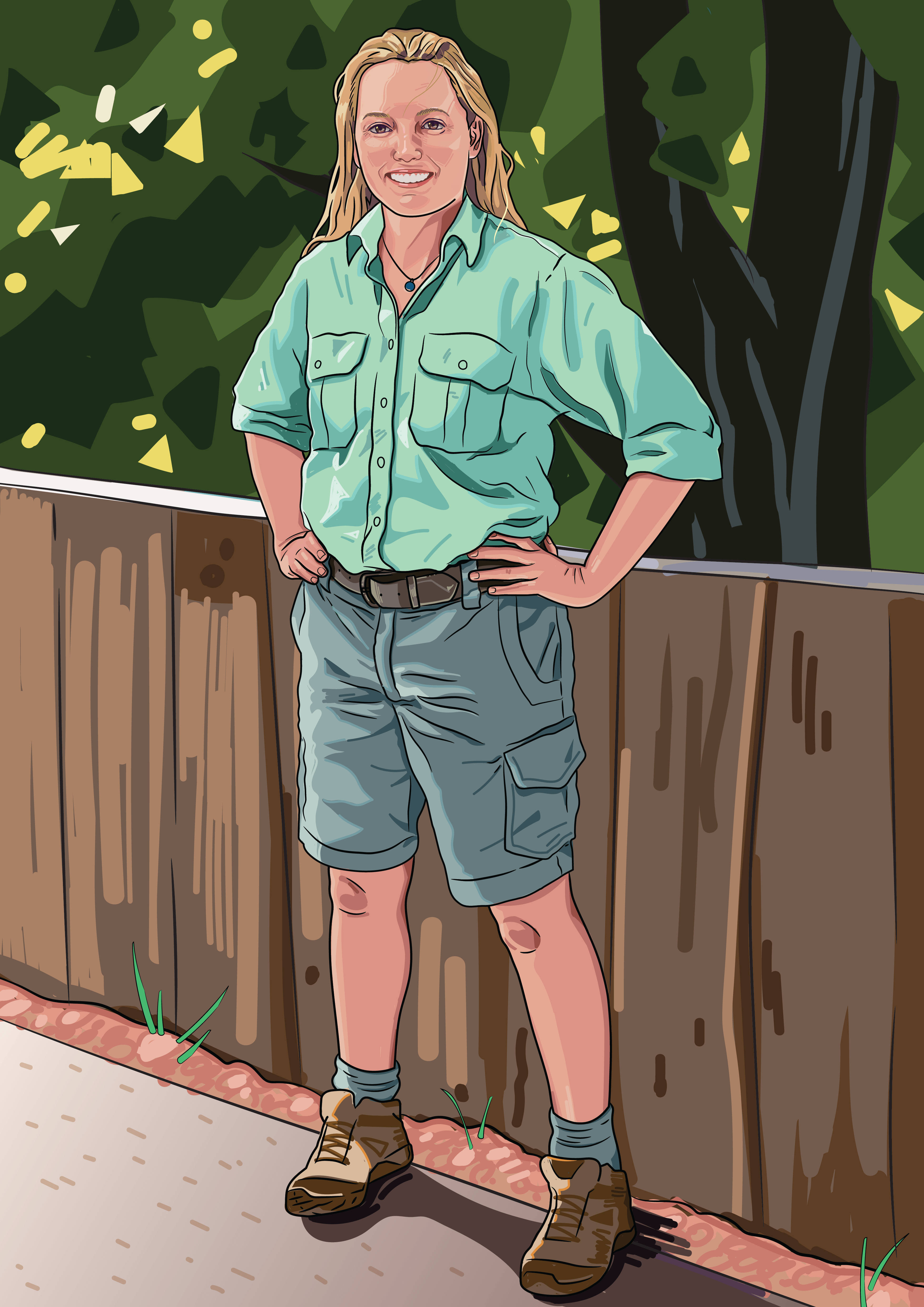 Phoebe Meagher
Wildlife Conservation Officer
↪ Find out more about Phoebe