Meet Phoebe Meagher
Protector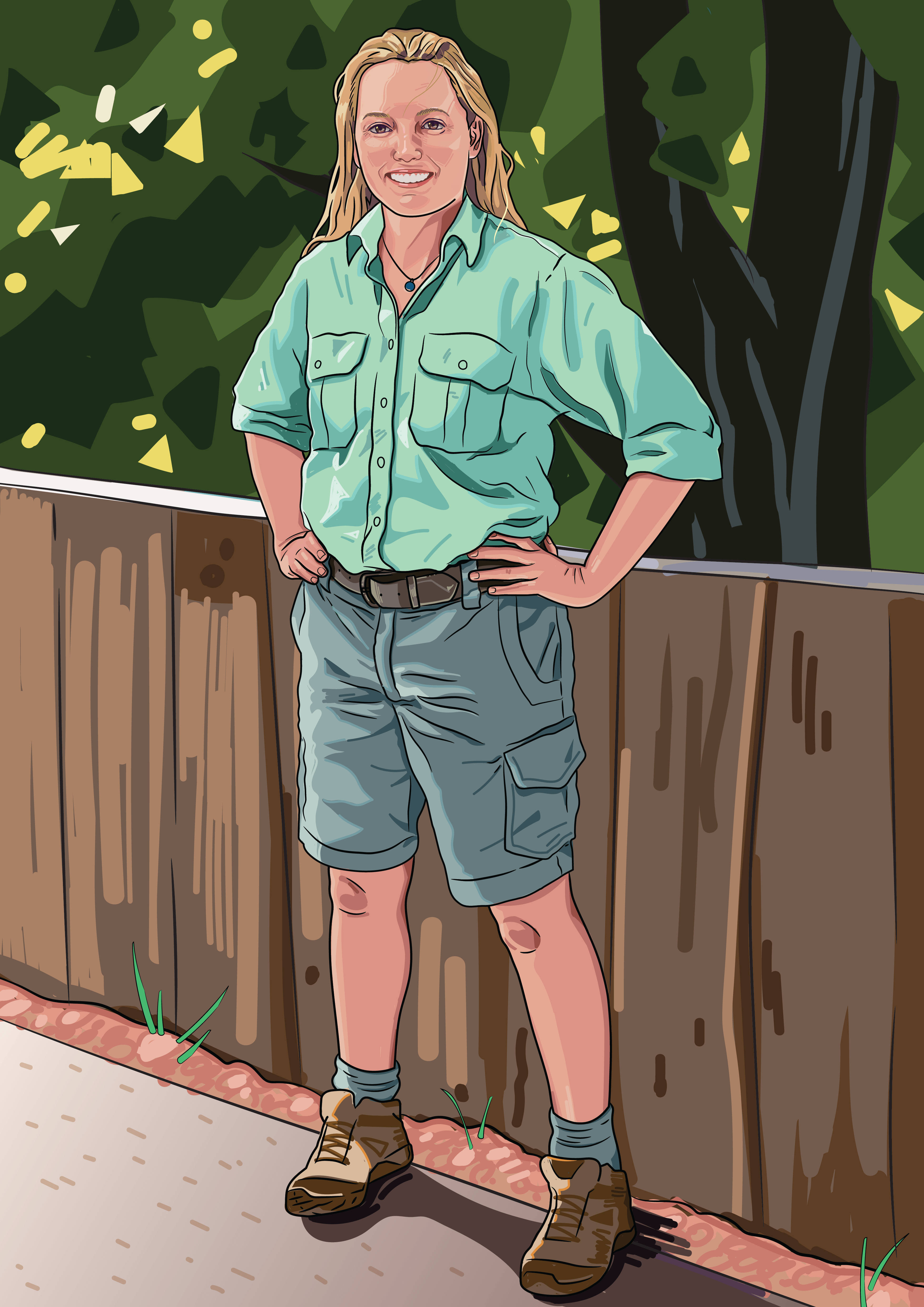 Phoebe is a Wildlife Conservation Officer, passionate about exploring and protecting wild places. Despite struggling with math and chemistry in school, her love for biology, animals, and nature guided her career path. She pursued a degree in zoology to understand the complex relationship between animals and their environments. Phoebe's adventurous spirit has taken her to the jungles of the Philippines and allowed her to dive with sharks. Her remarkable achievements have even landed her work on the front cover of the prestigious Australian Geographic magazine. Currently, she works at Taronga Conservation Society Australia, where she releases animals into the wild and actively fights against poachers.
STEM Meter
How much Science, Technology, Engineering and Mathematics (STEM) does this job use?
Science

66%

66%

Tech

56%

56%

Engineering

56%

56%

Maths

52%

52%
Source: jobsandskills.gov.au
Protector, core film
Find out more about Phoebe and her incredible journey, and you might discover your own calling as a protector of wildlife and nature.
"I just loved biology and putting biology and my love of animals and the wilderness together just created this new pathway for me"
Dr Phoebe Meagher, wildlife conservation officer
Did you enjoy Phoebe's film? Would you like to know more about the animals she works (and lives) with?
Watch our Protector Extras film.
"I just loved biology and putting biology and my love of animals and the wilderness together just created this new pathway for me"
PHOEBE, PROTECTOR, WILDLIFE CONSERVATION OFFICER
Meet some other Pathfinders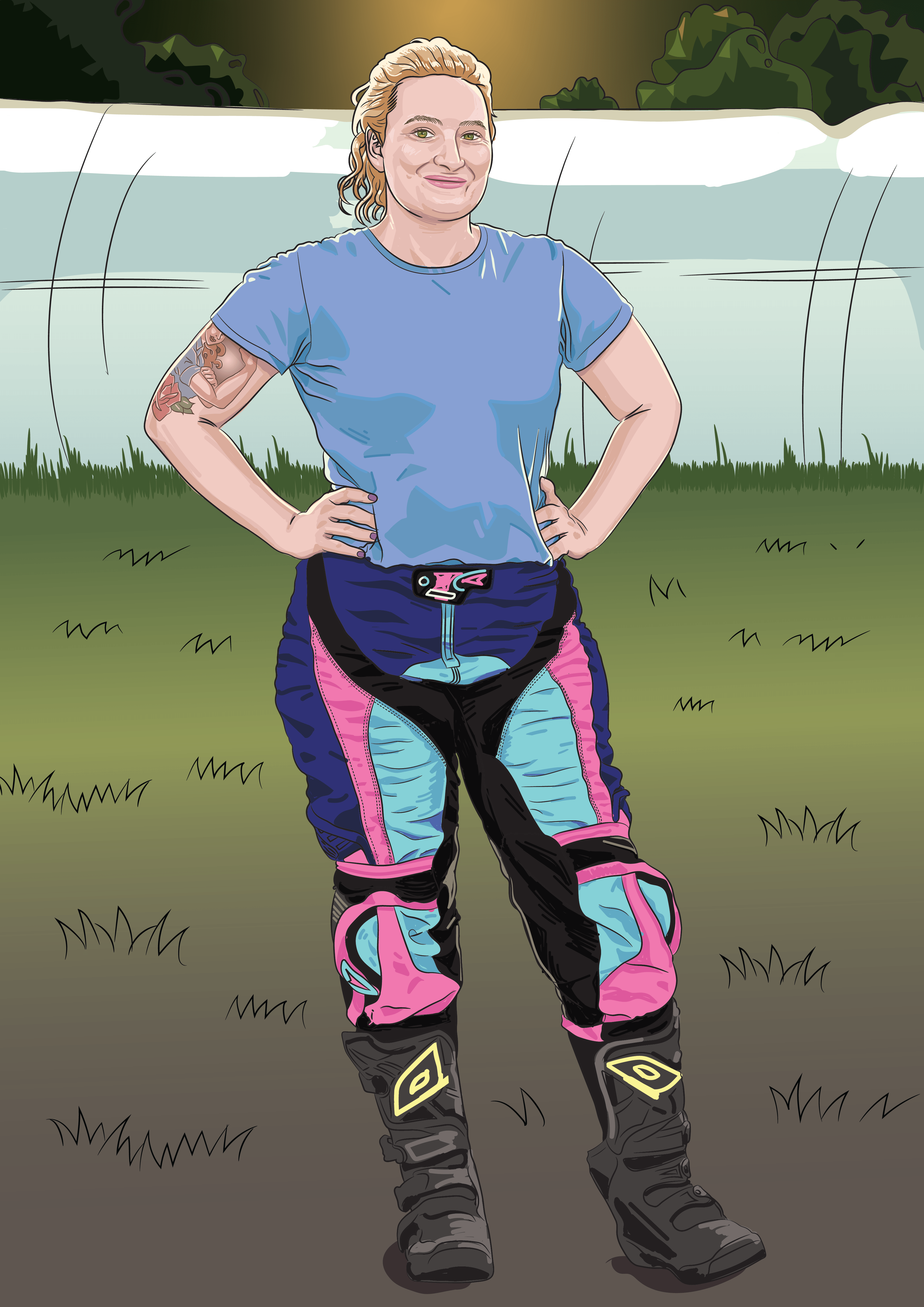 Louise Azzopardi
Heavy Vehicle Mechanic
↪ Find out more about Louise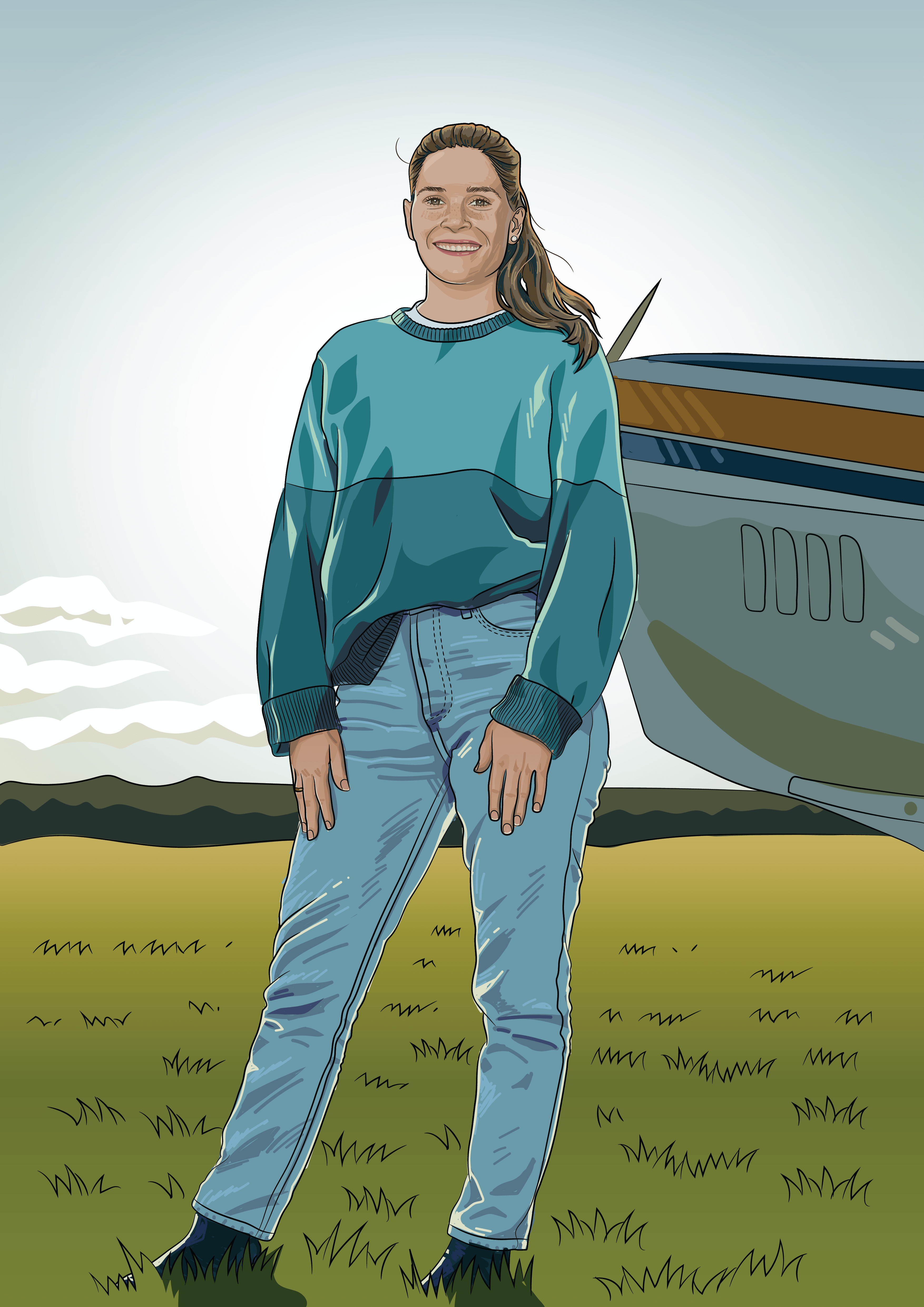 Renee Wootton
Aerospace Engineer
↪ Find out more about Renee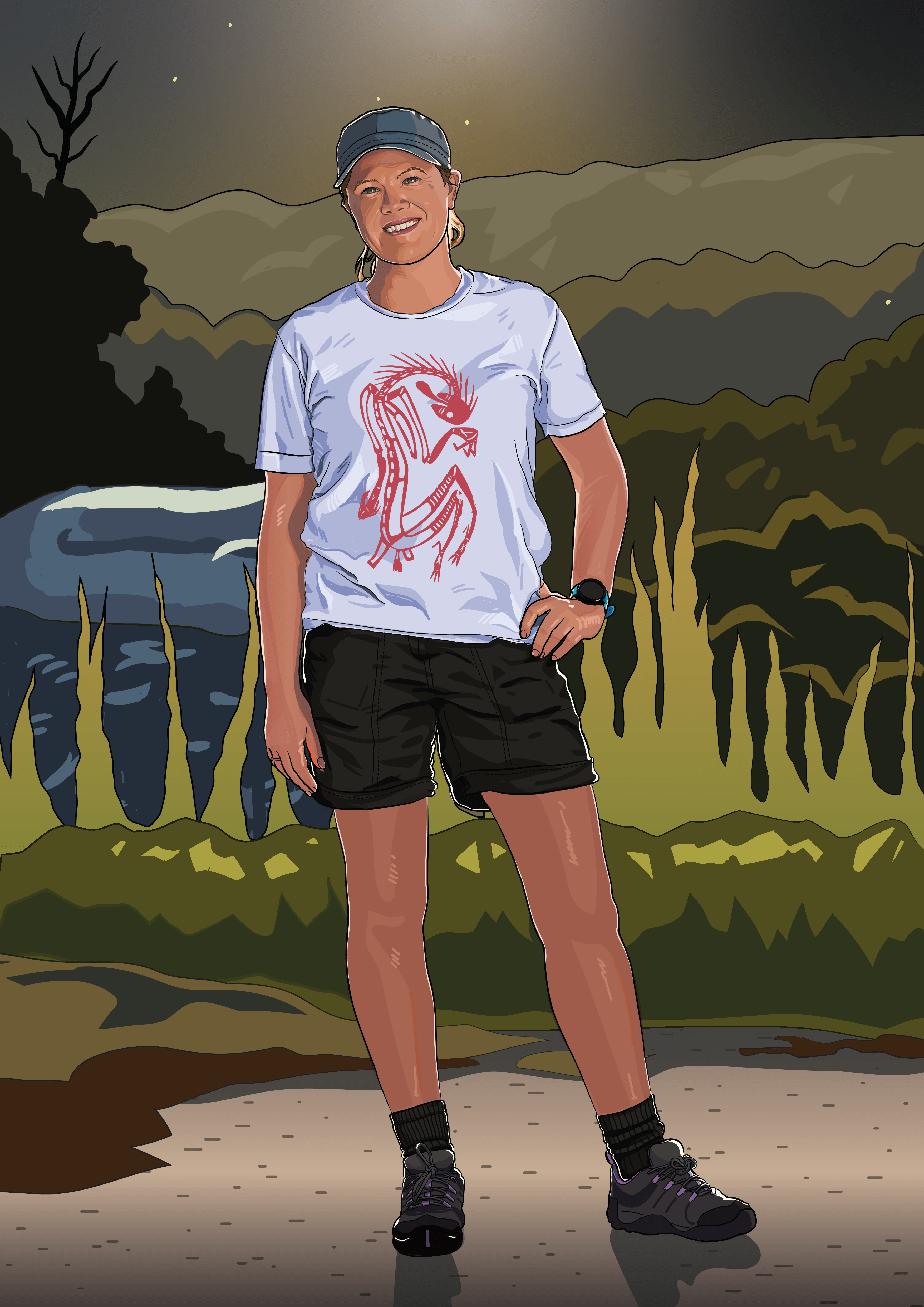 Mikaela Jade
Augmented Reality Expert
↪ Find out more about Mikaela