Meet Renee Wootton
Highflyer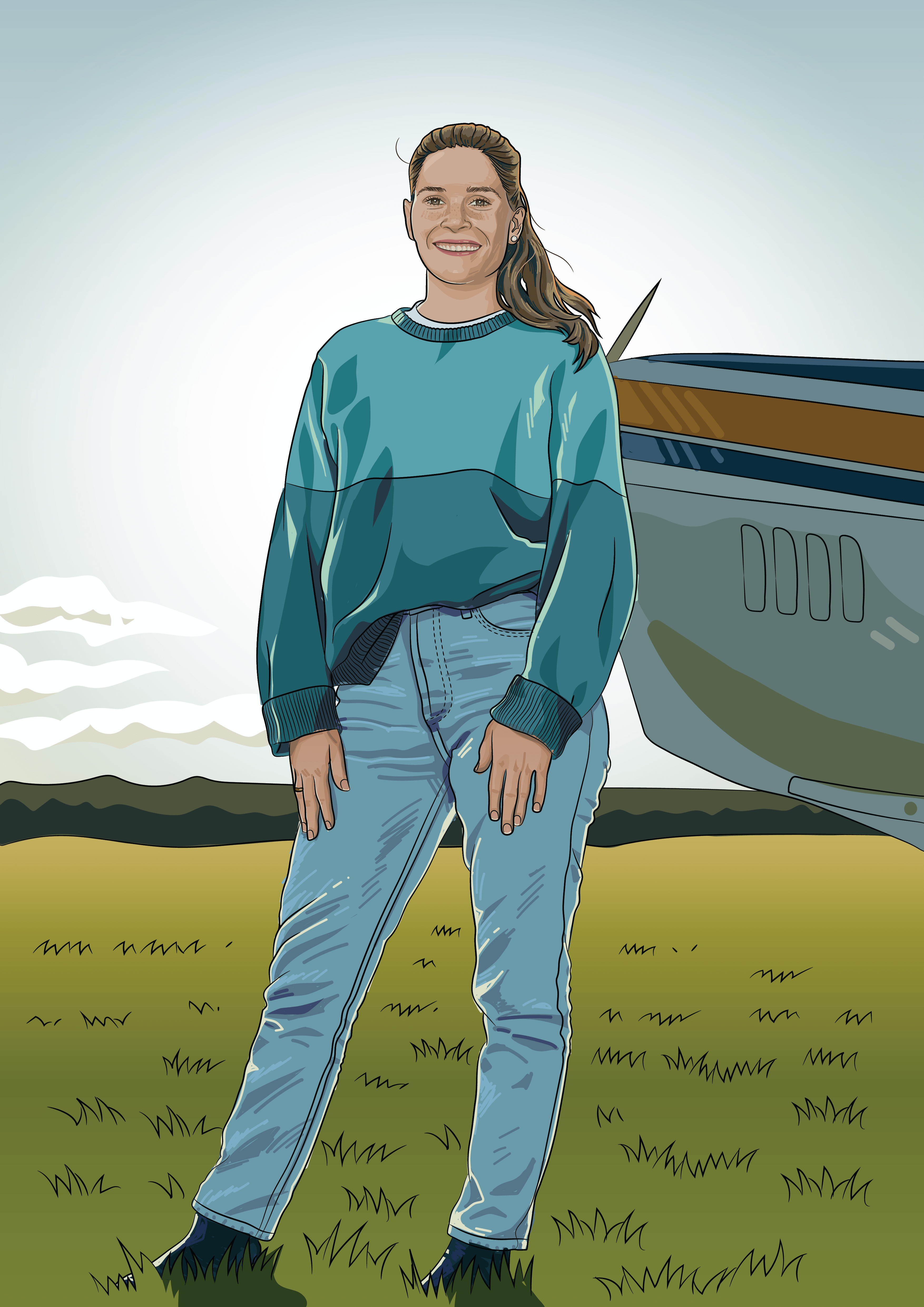 Renee is a proud Tharawal woman who joined the Australian Air Force Cadets at just 15, and this is where her passion for air travel was ignited. Driven by her curiosity, Renee studied aerospace engineering at university to understand how planes work. She loved planes so much she even got her pilot's license so she could soar through the skies with confidence. As her knowledge grew, so too did her contributions to Australia's aviation industry. Renee developed a computer-based system that accurately predicts fuel tank temperatures at QANTAS, ensuring safety and efficiency and played a vital role in upgrading an aerospace company's flight simulator, a valuable training tool for aspiring pilots. Renee now sets her sights on the ultimate frontier: space exploration.
STEM Meter
How much Science, Technology, Engineering and Mathematics (STEM) does this job use?
Science

73%

73%

Tech

87%

87%

Engineering

87%

87%

Maths

68%

68%
Source: jobsandskills.gov.au
Highflyer, core film
Discover more about Renee's remarkable journey, and you may find yourself aspiring to be a highflyer too.
"Exposure to opportunities and to people that do different things actually is life changing because all of a sudden you can connect or identify with somebody else and that sets you on your mission to creating your own future."
Renee Wootton, First Nations engagement manager
Meet some other Pathfinders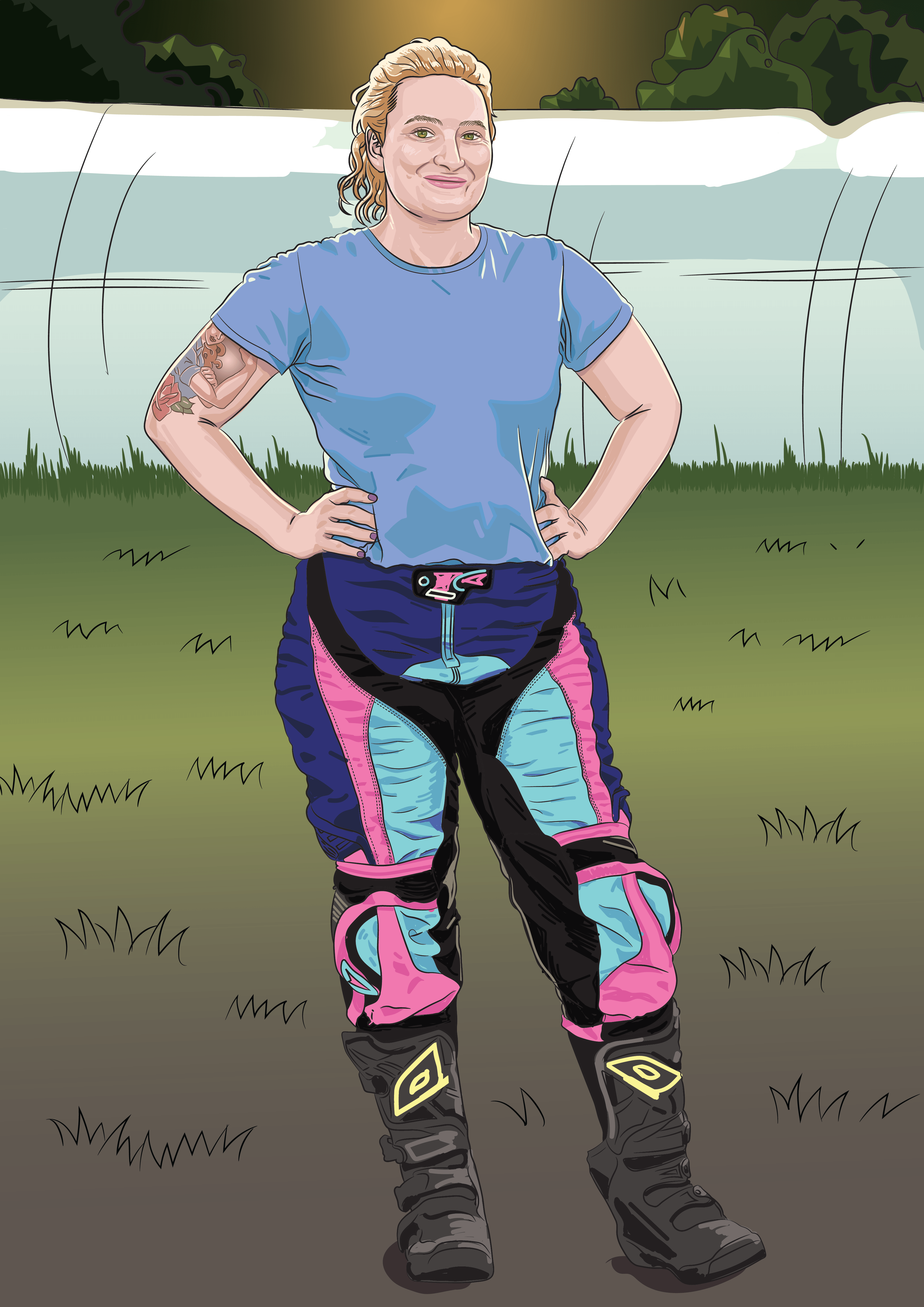 Louise Azzopardi
Heavy Vehicle Mechanic
↪ Find out more about Louise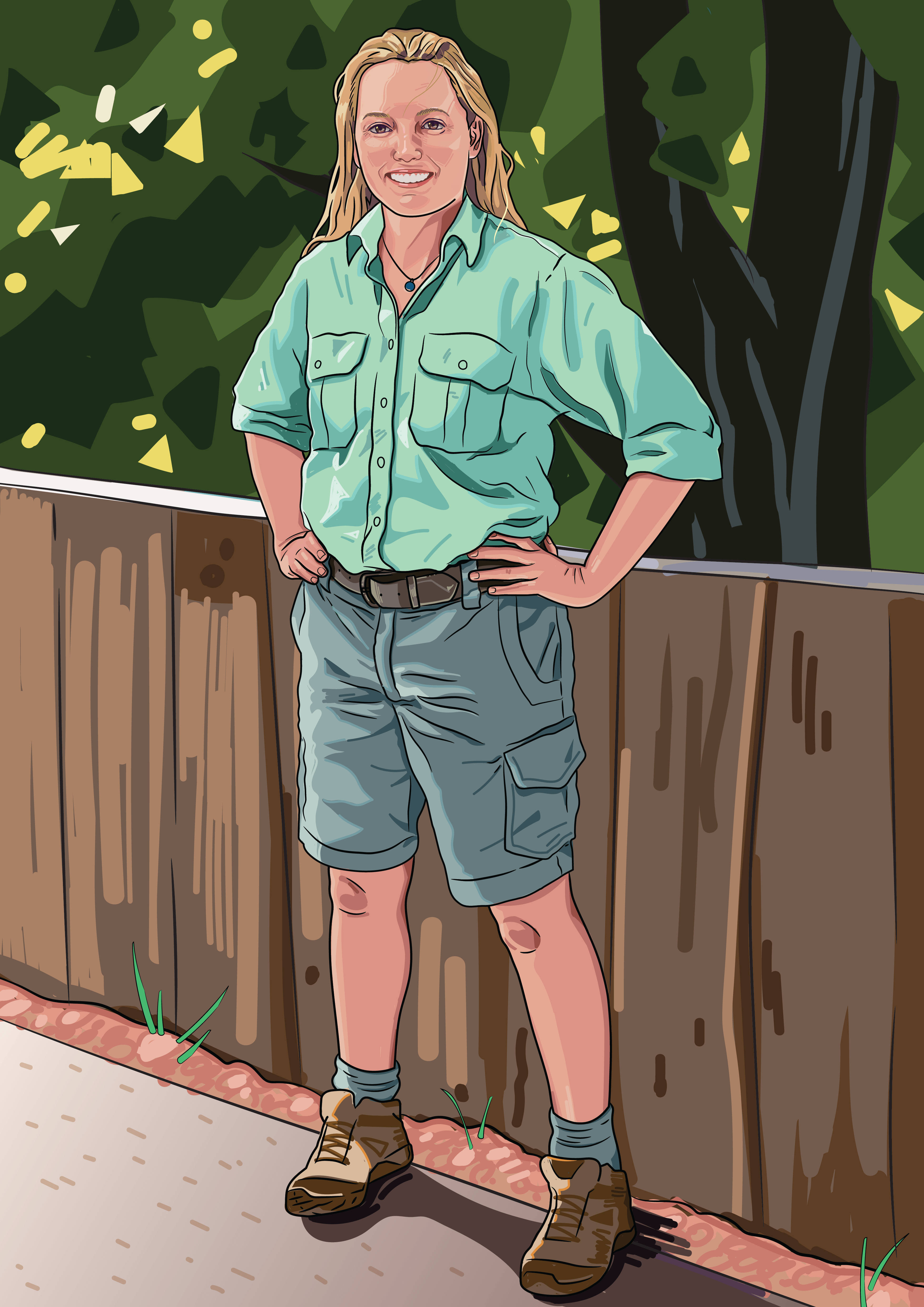 Phoebe Meagher
Wildlife Conservation Officer
↪ Find out more about Phoebe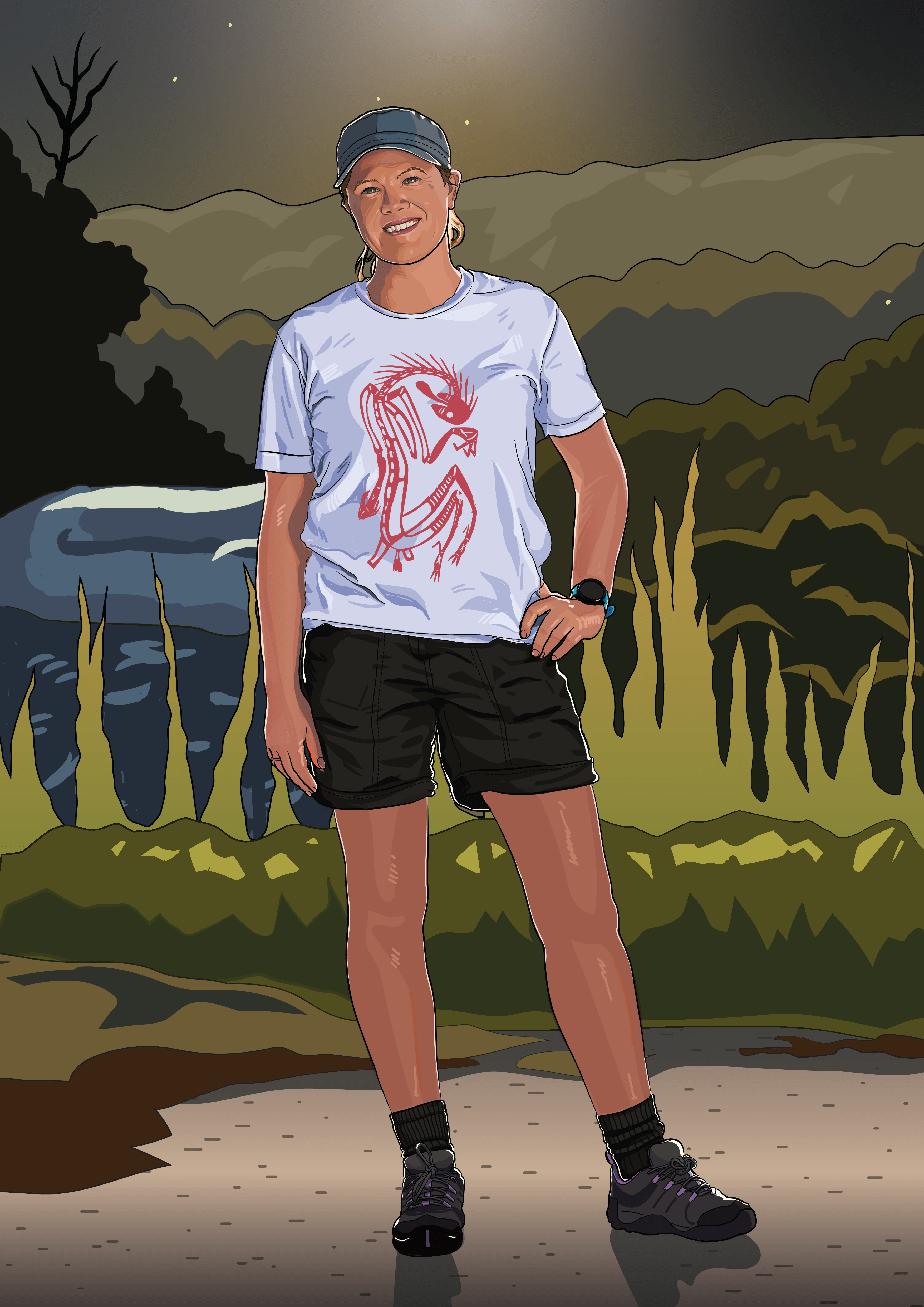 Mikaela Jade
Augmented Reality Expert
↪ Find out more about Mikaela